Cheddar Beef Snack Sticks
6 sticks per pack;
A delicious high-protein snack, or addition to your charcuterie board!
Why Angus Beef?
Over the years, Angus beef has adapted genetics to provide a quality product for consumers. Known for its spectacular marbling, the meat from Angus beef has endless flavor. The marbling helps keep meat tender though the cooking process, allowing for a more delectable taste, while providing delicious flavor throughout – ensuring a great taste in EACH bite. 

The Angus breed, paired with proper nutrition, allows for the perfect amount of fat and flavor in each bite. Our cattle are also raised to a certain maturity, ensuring time devoted to their growing of flavor that Angus beef is known for.
Angus cattle are also known for their calving ease and milking abilities. This means, the (mother) cows can give birth unassisted and easily, more often than not. The (mother) cows also produce quality milk to raise a great-quality calf, with no supplementation needed aside from green grass, growing into adolescence. These Angus animals are naturally able to provide a flavorful, tender cut of meat.
With a plant-based, natural diet, our Angus beef cattle are fed to their needs and allowed to produce this high-quality beef to the best of their ability.
ChopLocal Meat Delivery from Local Farms and Butcher Shops
How much does it cost to ship my meat order?
Shipping from this farm or butcher shop varies depending on the destination.
Preferred Rate Areas
Orders under $49.99 = $24.99 shipping
Orders over $49.99 = FREE shipping
Extended Rate Areas
Orders under $49.99 = $49.99 shipping
Orders over $49.99 = $24.99 shipping
Because ChopLocal sellers ship directly from their farm or butcher shop, these rates apply to orders from a single farmer/butcher.
*Please note, as you shop on ChopLocal, you may find products from other farms and butcher shops, and they may have different preferred/extended rate areas.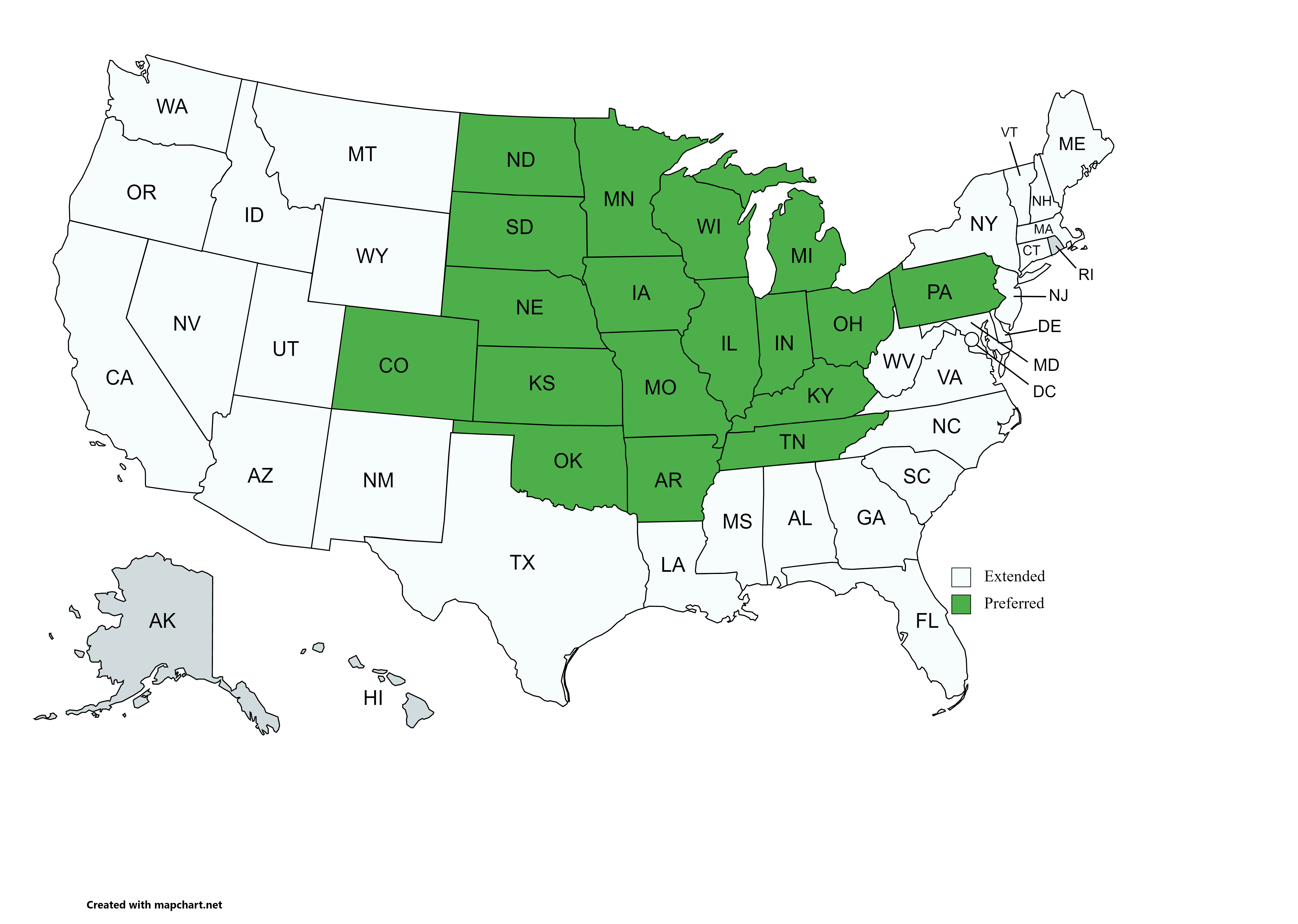 When will my meats ship?
ChopLocal farmers and butchers ship orders on Monday, Tuesday, and Wednesday unless otherwise noted. This is to avoid weekend delays and ensure that you receive your order in good condition.
Can I order meat as a gift?
Yes! Enter the recipient's address in "Shipping Address" and we'll send meat right to their door!
How is my order kept cold?
Each of ChopLocal's farmers and butchers ship directly from their farm or butcher shop, using insulated shipping containers and coolant to ensure your meat arrives in good condition.
Different sellers use different insulation and cooling products, so if you have questions about the specific products used, please contact the seller directly.
What should I do if there's an issue?
If you do not receive your order in a timely manner or the meat has thawed, please contact support@choplocal.com within 24 hours of delivery. Check out our refund policy for more information.