Tomahawk Ribeye Steak
CODE
Weight - Ounces
Availability
Price

$

48.00

$

48.00
Please sign in so that we can notify you about a reply
Tomahawk Ribeye is a real crowd pleaser!
This trimmed rib bone is left attached to the ribeye steak for maximum eye-catching presentation! Also called the cowboy steak, this steak is rich, juicy and full-flavored with generous marbling throughout.
Bone In Rib Steaks offer great plate coverage and impressive presentations. Sold bone-in. Our Grill Master cut of beef. Dang thing won't even fit in a pan!
Right before grilling, rub salt and pepper on a cutting board then press beef into the salt and pepper for a light crust. Grill and enjoy. Save the bones for the dogs!
100% Grass Fed, 100% Natural, 1 Per Pack, Ships Frozen.
Each USDA Inspected Package is approximately 24 oz
Meet Chambers Creek Ranch
For over 60 years we have run a family grass fed cow-calf operation.
We work hard to keep our old ways alive and our roots deep.
We are grateful that we get to spend our days outside as cowboys and ranchers.
We use a lot of patience and let nature do most of the work.
We are excited to pass on our traditions to you.
We are grain free, hormone free, pesticide free, fertilizer free, just sunshine and rain.
So drop us a line and we'll answer all the questions you have about our beef or our natural programs.
Or even better, come out to the ranch! We'll excite you with tales of cow to acre ratios (we're 1 to 10), herd concentration to disease ratios, grass density to disease ratios, rainfall absorption to grass density, mineral density of grass to fly population, cattle breed to fly density ratio, probiotic replacements for antibiotics …etc.
And for your patience we'll give you a discount on our hand raised beef - rambling rancher discount. Either way we look forward to hearing from you.
ChopLocal Meat Delivery from Local Farms and Butcher Shops
How much does it cost to ship my meat order?
Shipping from this farm or butcher shop varies depending on the destination.
Preferred Rate Areas
Orders under $49.99 = $24.99 shipping
Orders over $49.99 = FREE shipping
Extended Rate Areas
Orders under $49.99 = $49.99 shipping
Orders over $49.99 = $24.99 shipping
Because ChopLocal sellers ship directly from their farm or butcher shop, these rates apply to orders from a single farmer/butcher.
*Please note, as you shop on ChopLocal, you may find products from other farms and butcher shops, and they may have different preferred/extended rate areas.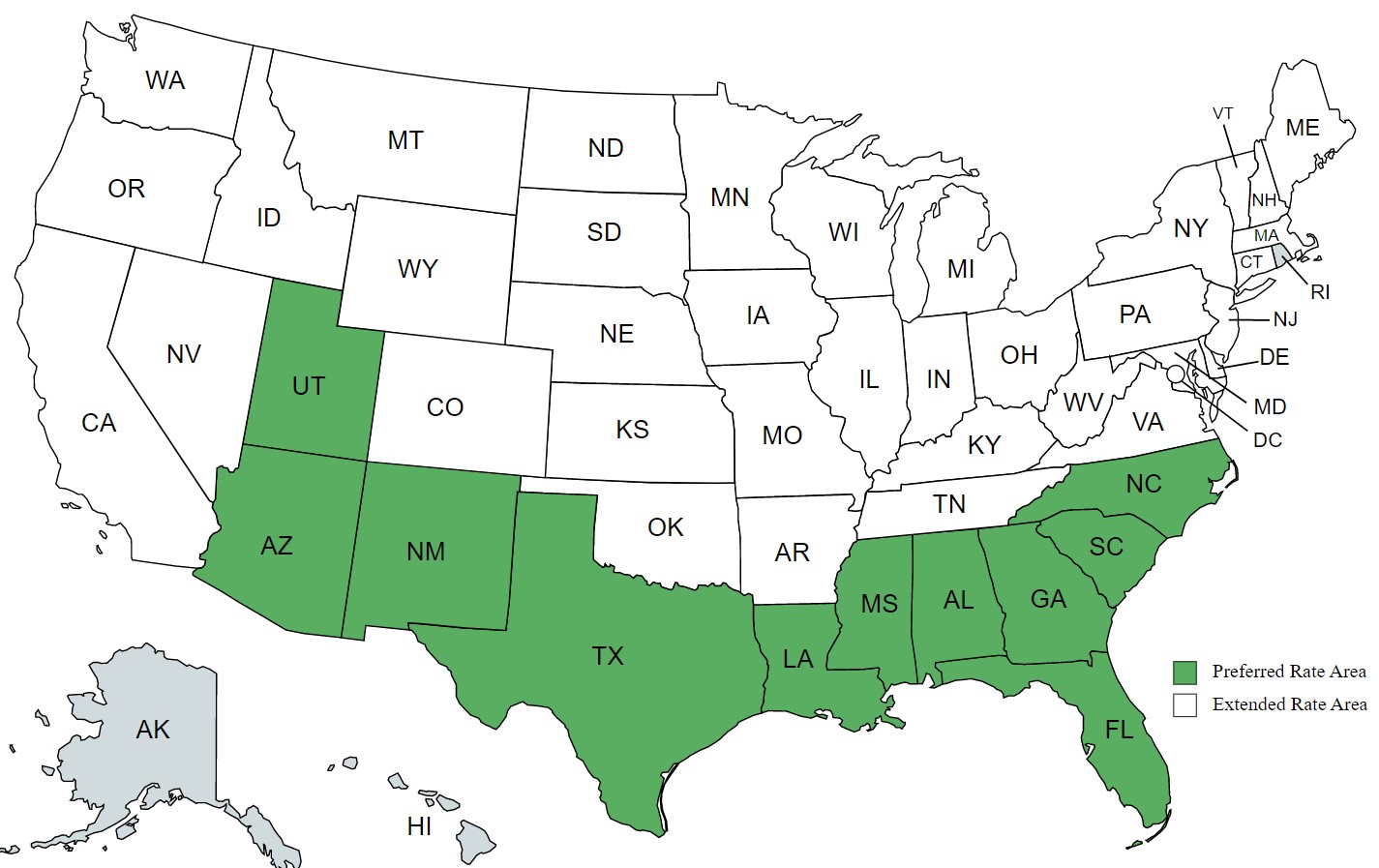 When will my meats ship?
ChopLocal farmers and butchers ship orders on Monday, Tuesday, and Wednesday unless otherwise noted. This is to avoid weekend delays and ensure that you receive your order in good condition.
Can I order meat as a gift?
Yes! Enter the recipient's address in "Shipping Address" and we'll send meat right to their door!
How is my order kept cold?
Each of ChopLocal's farmers and butchers ship directly from their farm or butcher shop, using insulated shipping containers and coolant to ensure your meat arrives in good condition.
Different sellers use different insulation and cooling products, so if you have questions about the specific products used, please contact the seller directly.
What should I do if there's an issue?
If you do not receive your order in a timely manner or the meat has thawed, please contact support@choplocal.com within 24 hours of delivery. Check out our refund policy for more information.