Beef 1/4 Farm Box
Convenient Box for Immediate Pickup or ships out directly to your door from the Farm! Each USDA Inspected, Frozen Package is approximately 20lbs and includes ground beef, steaks, roasts and other farm cuts such as ribs, cubed steak, and stew meat. 
Johnson Cattle Company beef is grain-finished (for marbling) with non-GMO feed, and dry-aged for flavor.
ChopLocal Meat Delivery from Local Farms and Butcher Shops
How much does it cost to ship my meat order?
Shipping from this farm or butcher shop varies depending on the destination.
Preferred Rate Areas
Orders under $49.99 = $24.99 shipping
Orders over $49.99 = FREE shipping
Extended Rate Areas
Orders under $49.99 = $49.99 shipping
Orders over $49.99 = $24.99 shipping
Because ChopLocal sellers ship directly from their farm or butcher shop, these rates apply to orders from a single farmer/butcher.
*Please note, as you shop on ChopLocal, you may find products from other farms and butcher shops, and they may have different preferred/extended rate areas.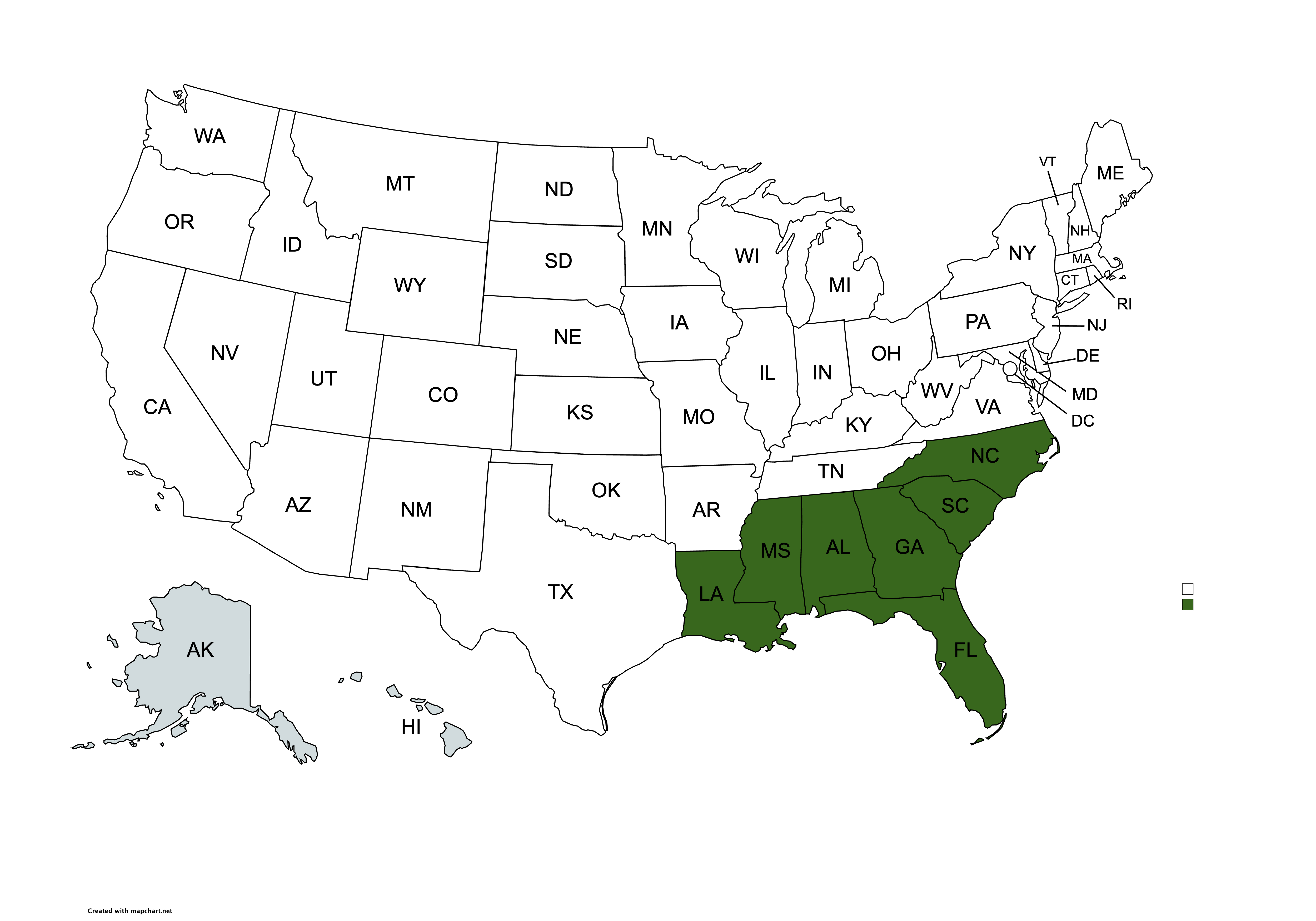 When will my meats ship?
ChopLocal farmers and butchers ship orders on Monday, Tuesday, and Wednesday unless otherwise noted. This is to avoid weekend delays and ensure that you receive your order in good condition.
Can I order meat as a gift?
Yes! Enter the recipient's address in "Shipping Address" and we'll send meat right to their door!
How is my order kept cold?
Each of ChopLocal's farmers and butchers ship directly from their farm or butcher shop, using insulated shipping containers and coolant to ensure your meat arrives in good condition.
Different sellers use different insulation and cooling products, so if you have questions about the specific products used, please contact the seller directly.
What should I do if there's an issue?
If you do not receive your order in a timely manner or the meat has thawed, please contact support@choplocal.com within 24 hours of delivery. Check out our refund policy for more information.

Johnson Cattle Company is proud to offer a selection of exceptional cattle that are born and raised in the beautiful state of Georgia. Nestled within the heart of Georgia's fertile farmlands, our family is dedicated to providing local, sustainable, and high-quality food straight from our local farm.
At Johnson Cattle Company, we understand the importance of supporting local agriculture and fostering a connection between consumers and the sources of their food. Our cattle are raised on our own family-owned farm in Georgia, where they graze on nutrient-rich pastures and enjoy a healthy and stress-free life. We believe that happy and well-cared-for animals produce the best-tasting beef.
Our commitment to sustainable farming practices ensures that our cattle are raised in harmony with the land, promoting environmental preservation and the health of our communities. Our cattle are carefully selected for their superior genetics, ensuring the production of tender, flavorful, and premium-quality beef. We take great pride in the humane treatment of our animals, employing ethical and responsible practices throughout their lives. By adhering to strict standards of animal welfare, we strive to set an example for the industry and inspire others to follow suit.
Johnson Cattle Company's dedication to local farming extends beyond our own operations. We actively collaborate with neighboring farms that share our values and commitment to excellence. By partnering with local farmers, we foster a network of like-minded individuals who are passionate about producing food that is both delicious and sustainable.
When you choose Johnson Cattle Company's beef, you are not only supporting local farmers but also indulging in a truly exceptional culinary experience. Our beef boasts a rich and distinctive flavor profile, reflecting the unique terroir and climate of Georgia. From succulent steaks to mouthwatering burgers, our beef is sure to satisfy the most discerning palates while supporting the local food ecosystem.
Johnson Cattle Company takes great pride in offering cattle born and raised in Georgia, providing local food to our community. We are committed to sustainable farming practices, animal welfare, and the production of premium-quality beef. With every bite, you can savor the taste of Georgia's rich agricultural heritage and support the local community.