Big Red BBQ Pork Bundle
Perfect for BBQ season includes 1 sparerib, 2 shoulder roasts, and 2 porkchop packages. 12 - 13 Lbs.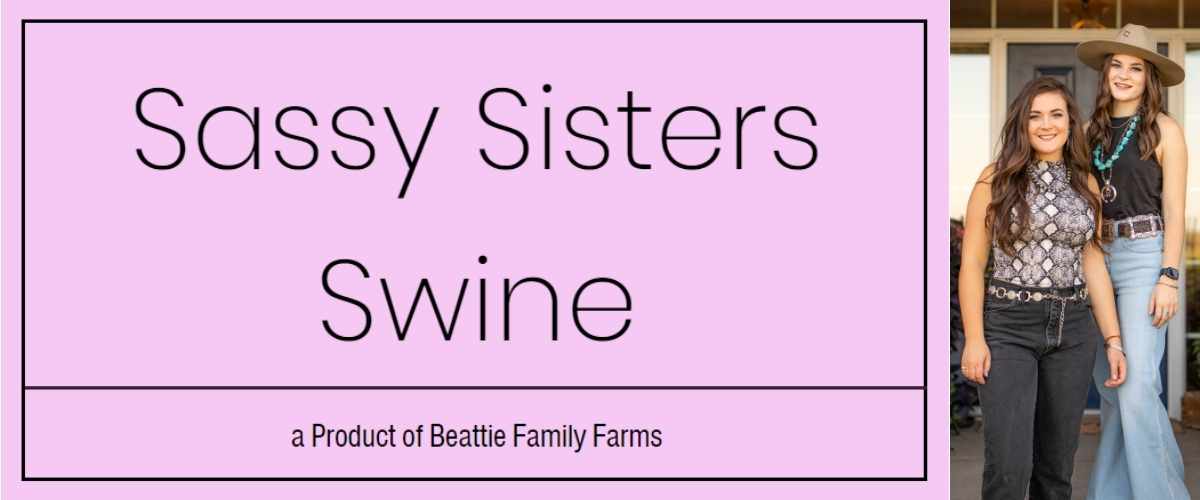 Hi, We are Mattison and Mekenzie Beattie and we are two sassy sisters from Sumner, NE. A small town in the central part of the state. As the 6th generation on our family's diversified farm we have develop a deep passion for the legacy our family has built and what they do every day. 
One of our largest entity's on our farm is hog production. We run a wean to finish hog farm. We have been actively involved on the hog farm since the day we were born. Helping out with chores, taking care of pigs, and learning about all things pork is how we developed a passion for swine. We thought it would be a great opportunity to share our passion of pork with our community so they could have a excellent pork eating experience. 
That's how we came up with Sassy Sisters Swine, a direct to consumer pork company where we will deliver right to your door. Starting in August of 2020, we started selling direct to consumer pork to our community. With the global pandemic, many were starting to worry about the meat supply and where they could find fresh, safe meat. We wanted to capitalize on this opportunity and we could not have asked for a better time to start our business. 
Please enjoy your pork from Sassy Sisters Swine. We would love to answer any questions you have or assist you in any way we can to ensure you have the best pork eating experience! 
ChopLocal Meat Delivery from Local Farms and Butcher Shops
How much does it cost to ship my meat order?
Shipping from this farm or butcher shop varies depending on the destination.
Preferred Rate Areas
Orders under $49.99 = $24.99 shipping
Orders over $49.99 = FREE shipping
Extended Rate Areas
Orders under $49.99 = $49.99 shipping
Orders over $49.99 = $24.99 shipping
Because ChopLocal sellers ship directly from their farm or butcher shop, these rates apply to orders from a single farmer/butcher.
*Please note, as you shop on ChopLocal, you may find products from other farms and butcher shops, and they may have different preferred/extended rate areas.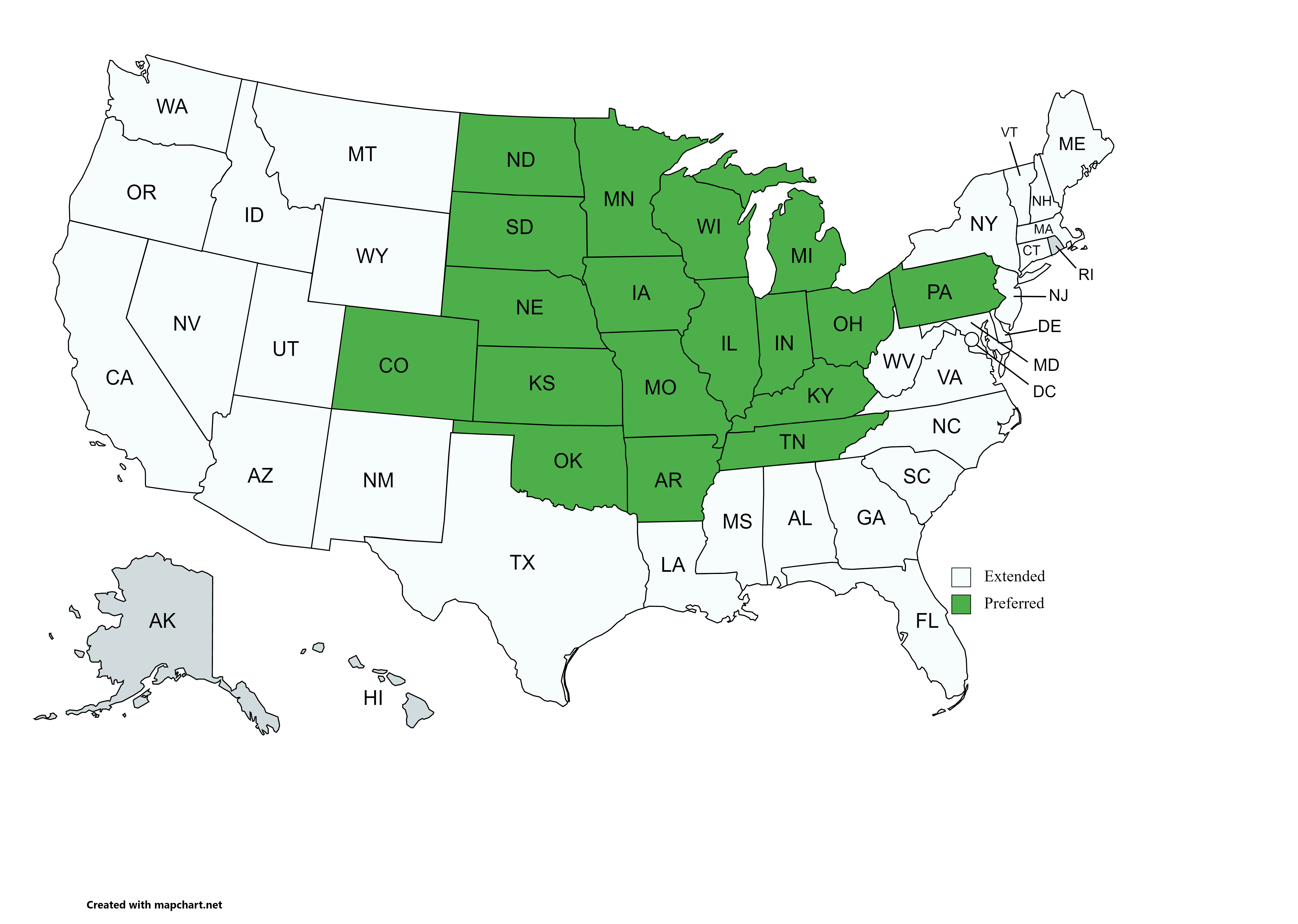 When will my meats ship?
ChopLocal farmers and butchers ship orders on Monday, Tuesday, and Wednesday unless otherwise noted. This is to avoid weekend delays and ensure that you receive your order in good condition.
Can I order meat as a gift?
Yes! Enter the recipient's address in "Shipping Address" and we'll send meat right to their door!
How is my order kept cold?
Each of ChopLocal's farmers and butchers ship directly from their farm or butcher shop, using insulated shipping containers and coolant to ensure your meat arrives in good condition.
Different sellers use different insulation and cooling products, so if you have questions about the specific products used, please contact the seller directly.
What should I do if there's an issue?
If you do not receive your order in a timely manner or the meat has thawed, please contact support@choplocal.com within 24 hours of delivery. Check out our refund policy for more information.