4th of July Grill Box
Enjoy a selection of our favorite cuts perfect for the grill or smoker!

For the Grill
1lb Traditional Berkshire Pork Brats

1lb Jalepeno Cheddar Lamb Brats

1 lb Ground Lamb

1 lb Ground Pork
For the Smoker
Everyone loves a brat, sample our pork and lamb brats. And put a twist on burgers, try some of our favorite recipes like lamb burgers topped with a red wine reduction or bbq pork burgers with pimento cheese and jalepenos!  Lamb shoulders are perfect for the smoker, they shred beautifully and love your favorite bbq sauce.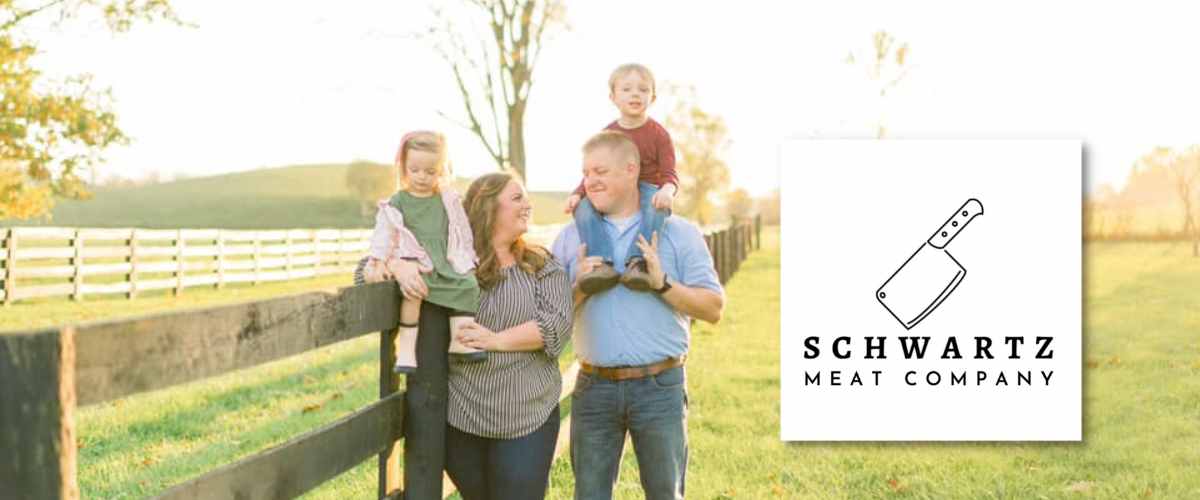 Farm to Table Lamb - Flemingsburg, Kentucky

We're the Schwartz Family: Zack, Margaret, and our children Bryce and Nora. Together we're carrying on a family legacy as the 6th generation of the Schwartz Family to raise sheep. We're raising our kids alongside our flock of sheep in Flemingsburg, KY. Zack and I started this journey wanting to share our lamb with friends and family and quickly realized we had an entire community looking to support local farms. As farmers, we spend long days on the farm, but we are blessed to be able to raise our children on a farm where they can explore and learn some of life's best lessons. After all, we are raising the next generation of agriculture. Our family, feeding your family.
We're proud to be able to supply your families with locally raised pork & lamb. All of our lamb is bred, born, raised, and finished on the farm.
Our Berkshire & Duroc pork is finished on the farm, we'll be farrow to finish this fall.
We work hard every day to raise our livestock with the best practices resulting in delicious, nutrient dense meats.
We're glad your here!
ChopLocal Meat Delivery from Local Farms and Butcher Shops
How much does it cost to ship my meat order?
Shipping from this farm or butcher shop varies depending on the destination.
Preferred Rate Areas
Orders under $49.99 = $24.99 shipping
Orders over $49.99 = FREE shipping
Extended Rate Areas
Orders under $49.99 = $49.99 shipping
Orders over $49.99 = $24.99 shipping
Because ChopLocal sellers ship directly from their farm or butcher shop, these rates apply to orders from a single farmer/butcher.
*Please note, as you shop on ChopLocal, you may find products from other farms and butcher shops, and they may have different preferred/extended rate areas.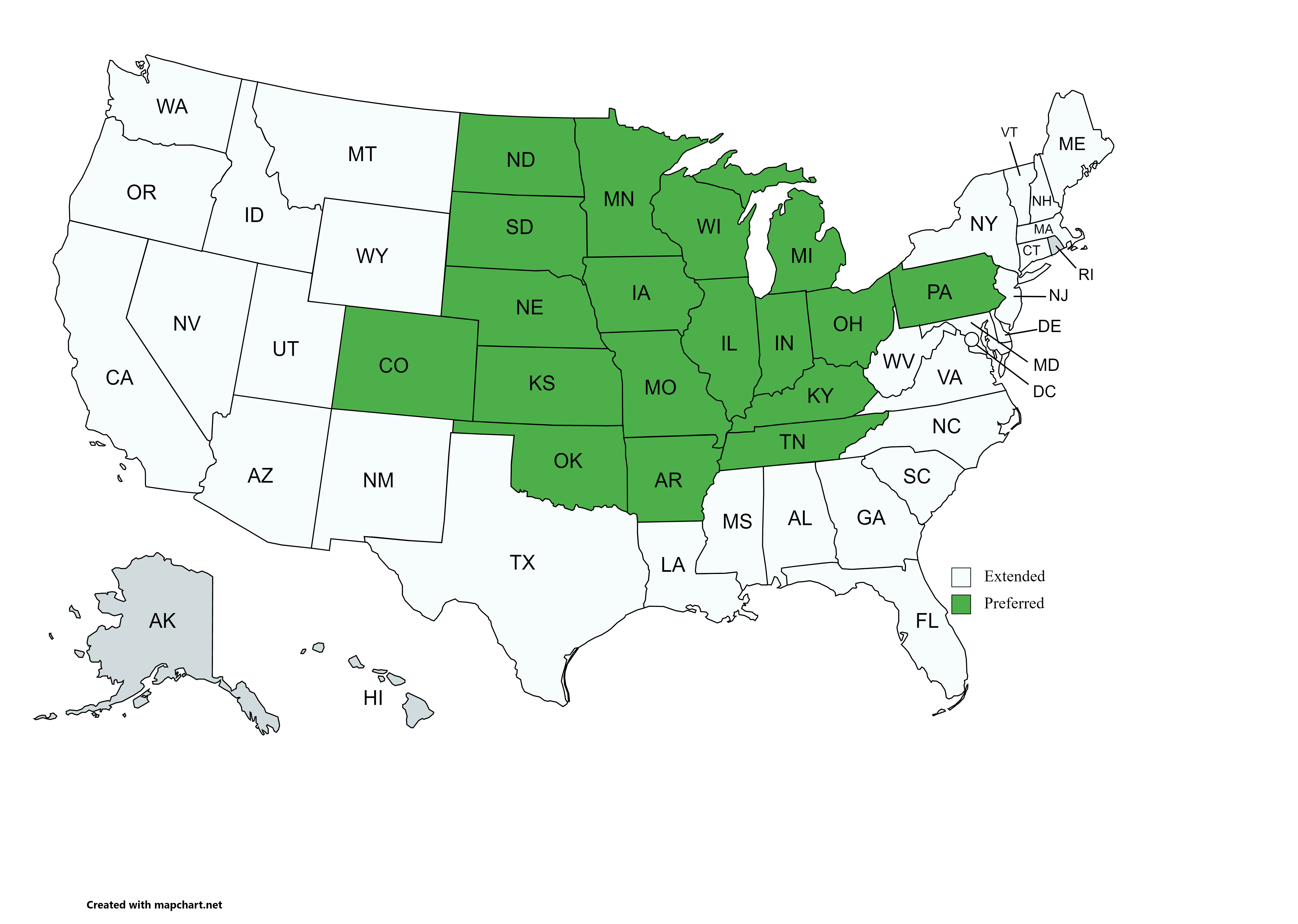 When will my meats ship?
ChopLocal farmers and butchers ship orders on Monday, Tuesday, and Wednesday unless otherwise noted. This is to avoid weekend delays and ensure that you receive your order in good condition.
Can I order meat as a gift?
Yes! Enter the recipient's address in "Shipping Address" and we'll send meat right to their door!
How is my order kept cold?
Each of ChopLocal's farmers and butchers ship directly from their farm or butcher shop, using insulated shipping containers and coolant to ensure your meat arrives in good condition.
Different sellers use different insulation and cooling products, so if you have questions about the specific products used, please contact the seller directly.
What should I do if there's an issue?
If you do not receive your order in a timely manner or the meat has thawed, please contact support@choplocal.com within 24 hours of delivery. Check out our refund policy for more information.