Whole Freezer Beef - 2.45/lb
(700 - 800 lbs.) You should plan for at least 16-17 cubic ft. freezer space for a whole beef. Locker locations vary and are situated in Milo and Moravia Iowa. Customers are required to pay locker fees separately to the locker when they pick up their meat. Lockers help customers choose cuts and packaging to suit their needs. We secure the dates and scheduling for pickup. All beef is hung a minimum of two weeks.
The beef is priced at $2.45/lb and a whole freezer beef will be approximately 700-800 lbs
Place your deposit now and we will invoice you for the remaining cost when we know the weight of the animal.
*Orders and payment for processing are directly between the customer and the locker. Processing fees vary due to customer preferences. Customers will be responsible for the payment of all locker fees. Pickup and delivery options are available through Ohnemusbeef and vary by distance. 
ChopLocal Meat Delivery from Local Farms and Butcher Shops
How much does it cost to ship my meat order?
Shipping from this farm or butcher shop varies depending on the destination.
Preferred Rate Areas
Orders under $49.99 = $24.99 shipping
Orders over $49.99 = FREE shipping
Extended Rate Areas
Orders under $49.99 = $49.99 shipping
Orders over $49.99 = $24.99 shipping
Because ChopLocal sellers ship directly from their farm or butcher shop, these rates apply to orders from a single farmer/butcher.
*Please note, as you shop on ChopLocal, you may find products from other farms and butcher shops, and they may have different preferred/extended rate areas.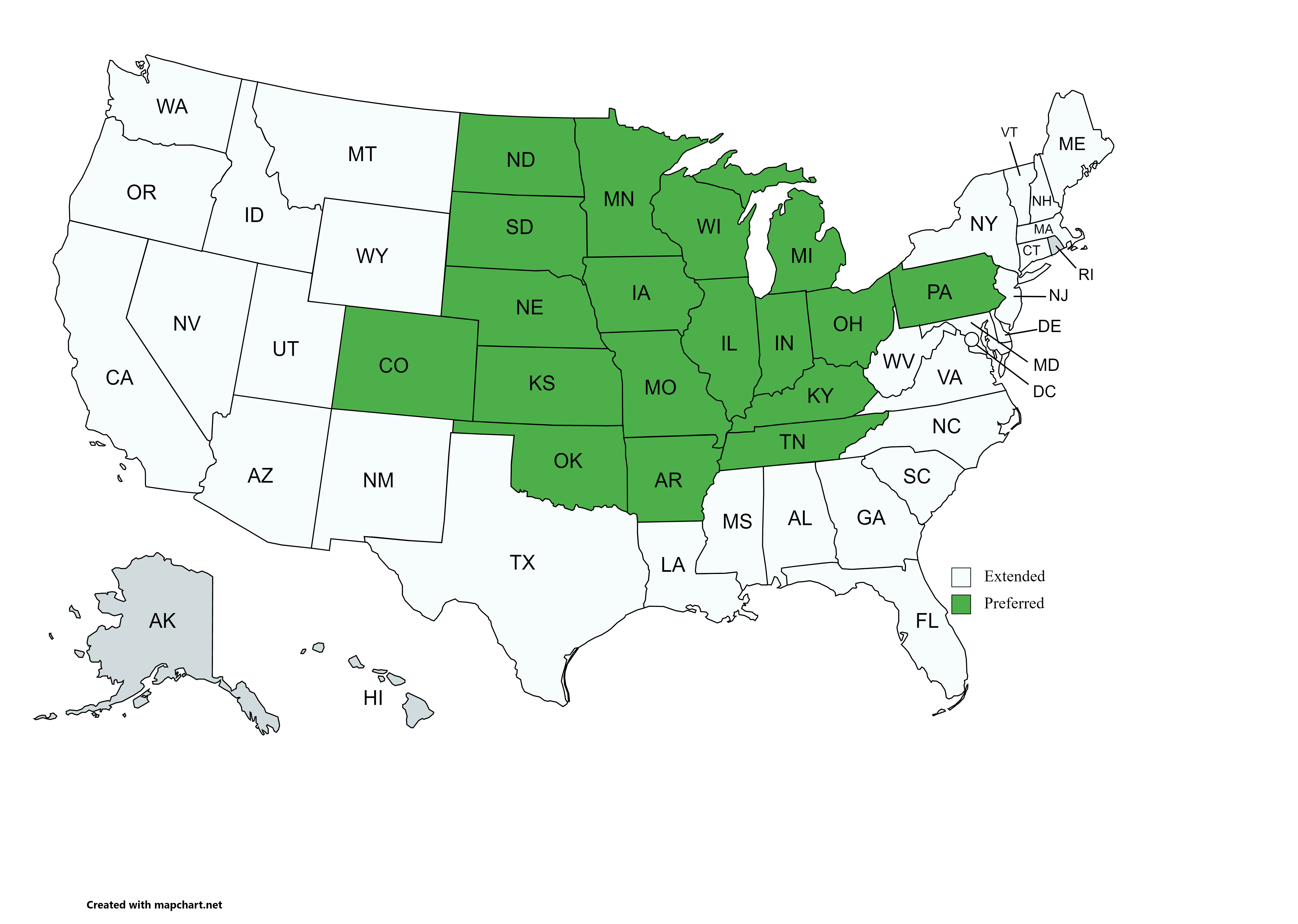 When will my meats ship?
ChopLocal farmers and butchers ship orders on Monday, Tuesday, and Wednesday unless otherwise noted. This is to avoid weekend delays and ensure that you receive your order in good condition.
Can I order meat as a gift?
Yes! Enter the recipient's address in "Shipping Address" and we'll send meat right to their door!
How is my order kept cold?
Each of ChopLocal's farmers and butchers ship directly from their farm or butcher shop, using insulated shipping containers and coolant to ensure your meat arrives in good condition.
Different sellers use different insulation and cooling products, so if you have questions about the specific products used, please contact the seller directly.
What should I do if there's an issue?
If you do not receive your order in a timely manner or the meat has thawed, please contact support@choplocal.com within 24 hours of delivery. Check out our refund policy for more information.