About our company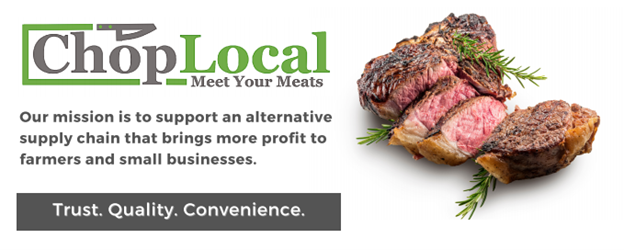 Modern meateaters want three things:
- transparency in where their food comes from.
- online ordering, delivery and pick-up options.
- the highest quality meat.
We know that the best meat comes directly from farmers and butchers, and they can provide all the information a meateater could want about how their meat was raised and processed.
But until now, entering the world of ecommerce was complicated for these small businesses.
That's where ChopLocal comes in.
Founded by Iowa farmers in 2020, ChopLocal is an online marketplace that makes it easy for farmers and butchers to connect with modern meateaters. We simplify the process from farm-to-fork, support small businesses, and provide the best-tasting meat around.
Meet the Team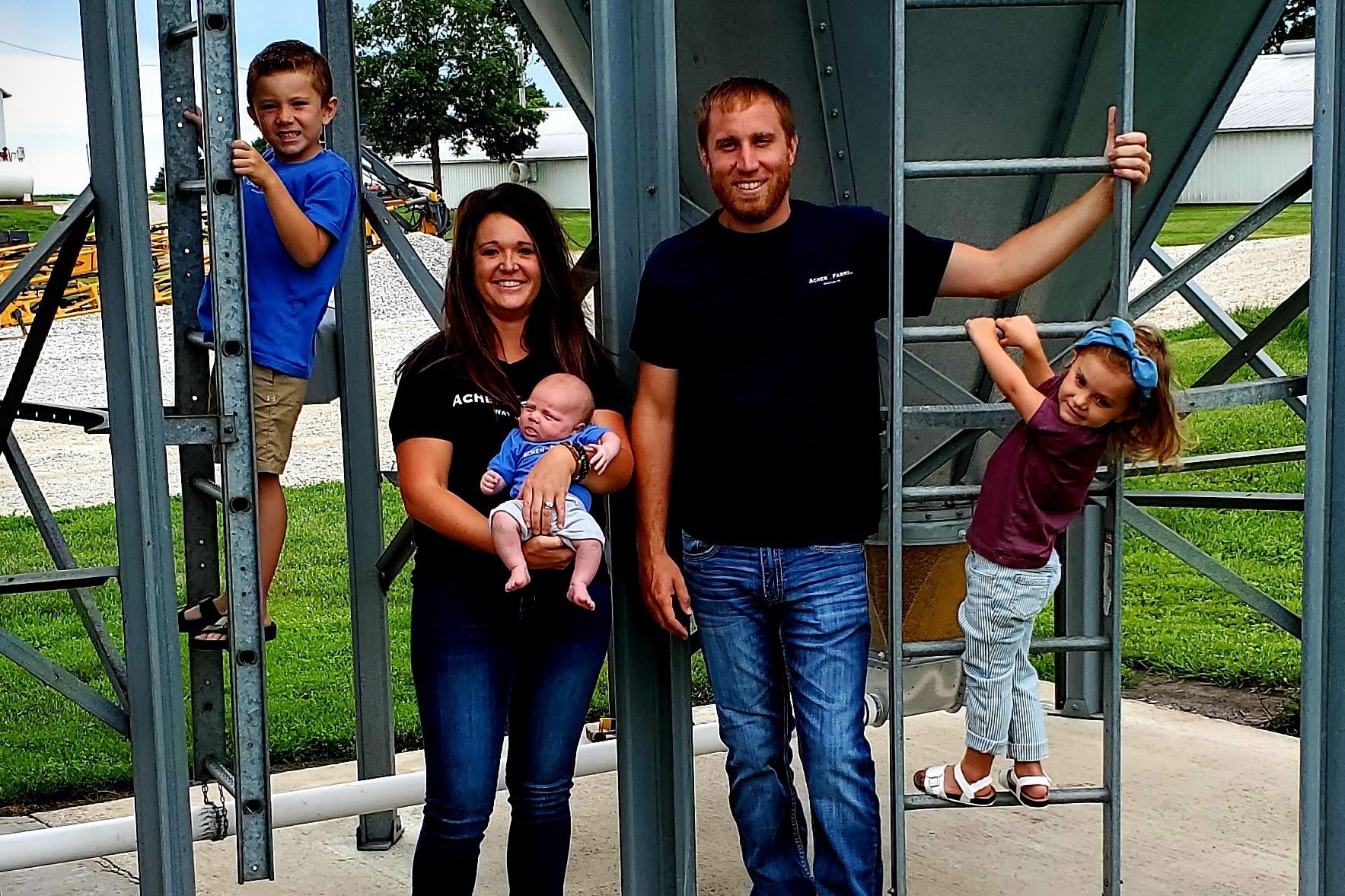 Jared Achen: Jared is a farmer and businessman from southeast Iowa. He is the founder and CEO of ChopLocal. Read more about Jared here.
Katie Olthoff: Katie is a farm wife and ag communications professional from central Iowa. She is the co-founder and director of marketing for ChopLocal.
Learn more: