Looking for the perfect gift for your clients or employees?
We can help you customize the best meat gift boxes for your customers or staff.
All of our meat comes from local farmers, butcher shops and small processors. 
The meat is high quality, and your purchase supports our farming families and mainstreet businesses.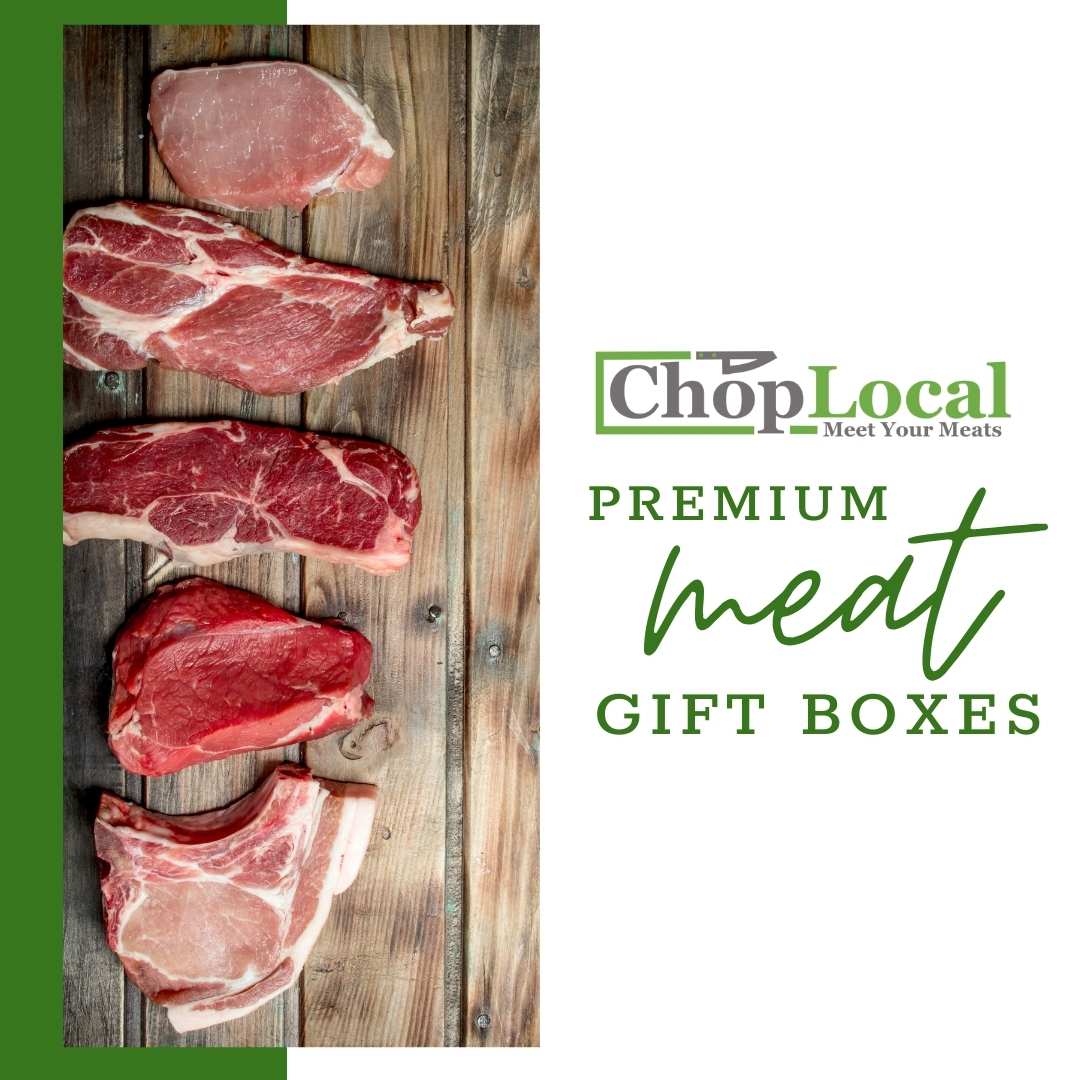 Corporate and Business Gift Delivery Options
1. Delivery to your Office
Order a meat and cheese gift box for your employees to enjoy on break, or have individual gift boxes delivered to a central location.
We can arrange for delivery to your business at no extra cost.
2. Direct ship to your Recipients
Provide a list of recipients and we'll take care of the rest.
Our gift boxes can be shipped directly to their homes or offices.
3. Gift Certificates
We can provide you with electronic or printable gift certificates.
Or provide a list of recipients and we'll email or mail the gift cards for you.
>>> Contact us today and we'll customize gift boxes for your needs!