Whole Rabbit - Full Case
Yes, rabbit!!! Rabbit has been enjoyed for centuries and is one of the most sustainable, nutritious and leanest meats available on the market today. Rabbit continues to gain popularity in the US as Americans discover its amazing flavor and numerous health benefits.
Our rabbits are raised on a diet of sweet alfalfa, oats, wheat, and barley with no antibiotics, no added hormones, and no animal by-products on small family farms.  The result is a lean and tender meat with a delicate, slightly sweet flavor that can be enjoyed fried, grilled or roasted.
Our rabbit is served at some of the finest restaurants in America. The good news is you don't have to be a chef to try rabbit!  Rabbit can easily be substituted for chicken or veal in most recipes!  Learn more about our rabbit at IowaRabbit.com and from our partner Pel-Freeze Foods.
Need some recipes and meal inspiration? Head to our rabbit website!
MEATBOX Includes:
8 Rabbits (Frozen): 2.5 to 3 pounds average; 20 to 24 pounds total

---
Recipe Ideas
Rabbit On The Grill
Before grilling, parboil the meat approximately 10 to 15 minutes to speed up the cooking process. Place the rabbit on foil over a medium charcoal fire and cook until tender. Baste with your favorite bbq sauce.
Rabbit On The Stove Top
When cooking rabbit on the stovetop use medium heat. Rabbit's low fat content necessitates a longer cooking time to ensure moist and tender meat. When sautéing or pan-frying rabbit, a medium-high temperature is best.
To boil rabbit, put the meat in a heavy pot with 2 or 3 whole stalks of celery, 1 whole unpeeled onion, a few pinches of rosemary leaves, salt and pepper, and enough cold water to completely cover the meat. Bring the water to a boil, then cover and simmer.
Rabbit is done when a sharp fork pierces the meat easily and the juice runs clear.
Rabbit In The Oven
Roasted Rabbit is a popular family dish in Europe. There are many recipes available online. In general, season your rabbit and roast until tender in a 475°F oven for 30-35 minutes or 350°F for an hour until tender.
Common spices for rabbit include salt, pepper, garlic, rosemary, thyme, mustard, honey and lemon.
ChopLocal Meat Delivery from Local Farms and Butcher Shops
How much does it cost to ship my meat order?
Shipping from this farm or butcher shop varies depending on the destination.
Preferred Rate Areas
Orders under $49.99 = $24.99 shipping
Orders over $49.99 = FREE shipping
Extended Rate Areas
Orders under $49.99 = $49.99 shipping
Orders over $49.99 = $24.99 shipping
Because ChopLocal sellers ship directly from their farm or butcher shop, these rates apply to orders from a single farmer/butcher.
*Please note, as you shop on ChopLocal, you may find products from other farms and butcher shops, and they may have different preferred/extended rate areas.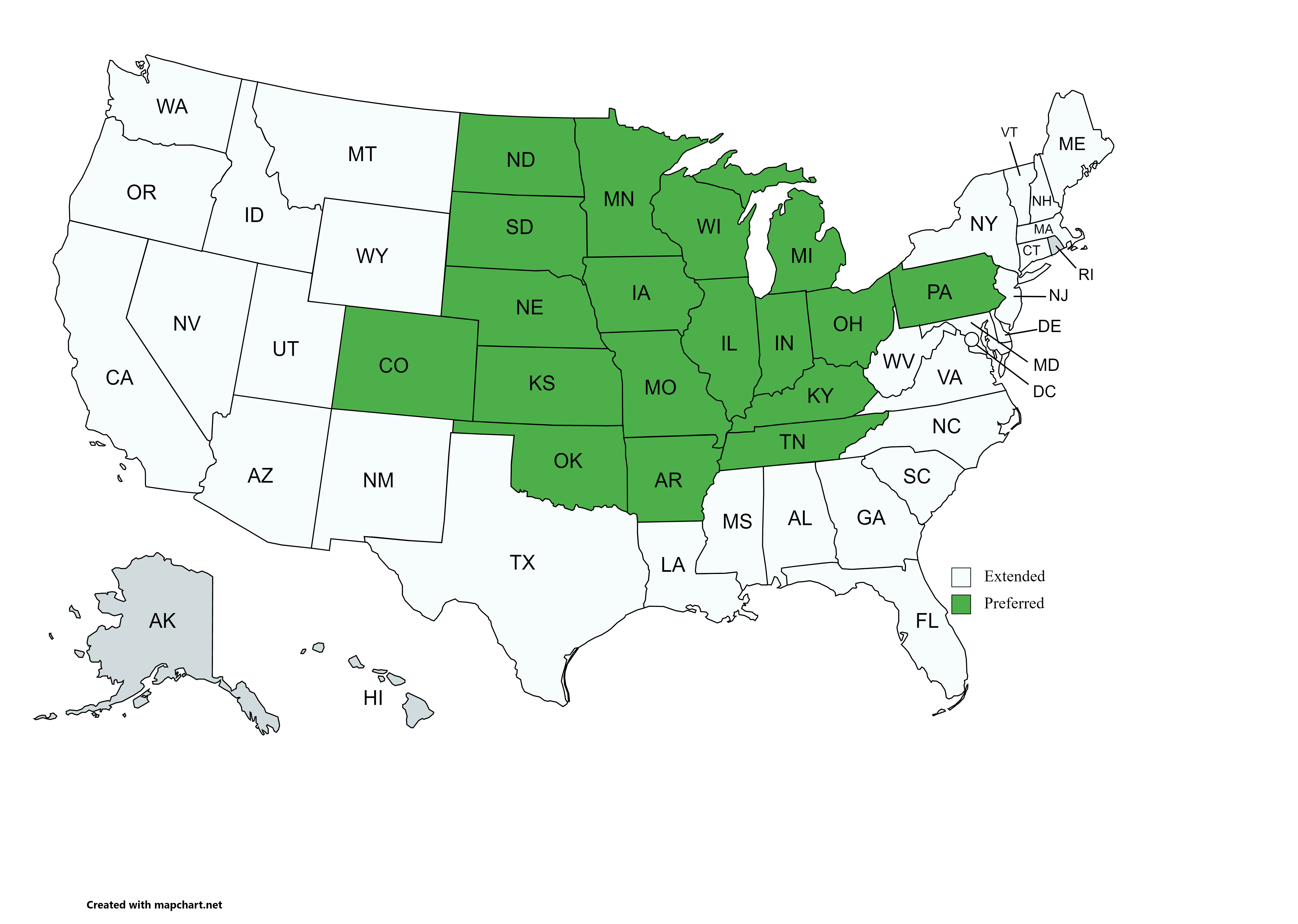 When will my meats ship?
ChopLocal farmers and butchers ship orders on Monday, Tuesday, and Wednesday unless otherwise noted. This is to avoid weekend delays and ensure that you receive your order in good condition.
Can I order meat as a gift?
Yes! Enter the recipient's address in "Shipping Address" and we'll send meat right to their door!
How is my order kept cold?
Each of ChopLocal's farmers and butchers ship directly from their farm or butcher shop, using insulated shipping containers and coolant to ensure your meat arrives in good condition.
Different sellers use different insulation and cooling products, so if you have questions about the specific products used, please contact the seller directly.
What should I do if there's an issue?
If you do not receive your order in a timely manner or the meat has thawed, please contact support@choplocal.com within 24 hours of delivery. Check out our refund policy for more information.