Bison Taco and Black Bean Burritos
Ground Bison, Black Beans, Cheese, Jalapenos, tomatillo, lime juice. Perfect for a quick and easy snack/meal.
Each Package is approximately 7.5 Lbs
About Rock River Ranches Bison
Family Traditions
Our grandfather Roy Moore, Sr homesteaded in WY on the Black's Fork River in the 1930's.  Later he owned and operated a sheep and cattle ranch in Rock River, WY near Laramie – hence the company name.  For four generations the Moore Family has been pioneers in the sheep, cattle and bison industries in Wyoming, Idaho, Oregon and Colorado.  In 1980 the Moore's purchased Bison for their Idaho ranch at the National Western Stock Show.  Today, Rock River Ranches owns its own Bison herd of about 125 mother cows and works with other like-minded ranchers who share our values of hard work and integrity.
North American Bison ranchers have a goal of raising 1 million bison.  If we eat bison, we save bison and can achieve that goal.
Reinventing Our Company - March 2020
Recently our company goal and business plan was to raise the best bison possible and supply local Colorado front range restaurants.  That all changed when COVID-19 hit and all Colorado dine-in restaurants closed and left take out and delivery options only.
Rock River Ranches lost 80% of our business in one week.
On March 23, 2020 Rex places an ad on Denver's Craigslist and wrote an impassioned plea on his personal Facebook page, "I need your help" Rex wrote.  He only had 150 FB friends on his little used FB page.  Within one hour there were 1,000 shares, at five hours 12,000 shares and within 12 hours 24,000.  Emails and calls to help buy the excess inventory in the cooler and freezer began pouring in from all over the US.
Rex's FB post had gone viral.  Earlier on Monday he had told his landlord he could not pay his rent.  By Tuesday evening RRR had taken so many orders all the bison meat was spoken for.  They had taken so many orders in three days that it will take a month to produce more product and fill all the orders.  Three television stations aired Rex's story along with a newspaper and radio station.
Monday morning Rock River Ranches could have gone out of business, Tuesday the good people of Colorado and the US had saved it.  Rock River Ranches had laid off its only employee besides Rex.  Tuesday he rehired the employee and hired another full time employee and seven days later two more employees are all starting to help fill the orders.  Rock River Ranches has its own bison herd in Wray, CO and works with several other Bison producers to get more product.  Steaks are being cut, ground bulk burger, burgers and all the added value items (brisket, cubed steak, sausages) are being made.
This is part of our business is here to stay – direct to consumer. It is our way of saying thank you to America and our social media friends. Please watch the news stories about our turn around success.
Thank you, thank you, thank you America.
ChopLocal Meat Delivery from Local Farms and Butcher Shops
How much does it cost to ship my meat order?
Shipping from this farm or butcher shop varies depending on the destination.
Preferred Rate Areas
Orders under $49.99 = $24.99 shipping
Orders over $49.99 = FREE shipping
Extended Rate Areas
Orders under $49.99 = $49.99 shipping
Orders over $49.99 = $24.99 shipping
Because ChopLocal sellers ship directly from their farm or butcher shop, these rates apply to orders from a single farmer/butcher.
*Please note, as you shop on ChopLocal, you may find products from other farms and butcher shops, and they may have different preferred/extended rate areas.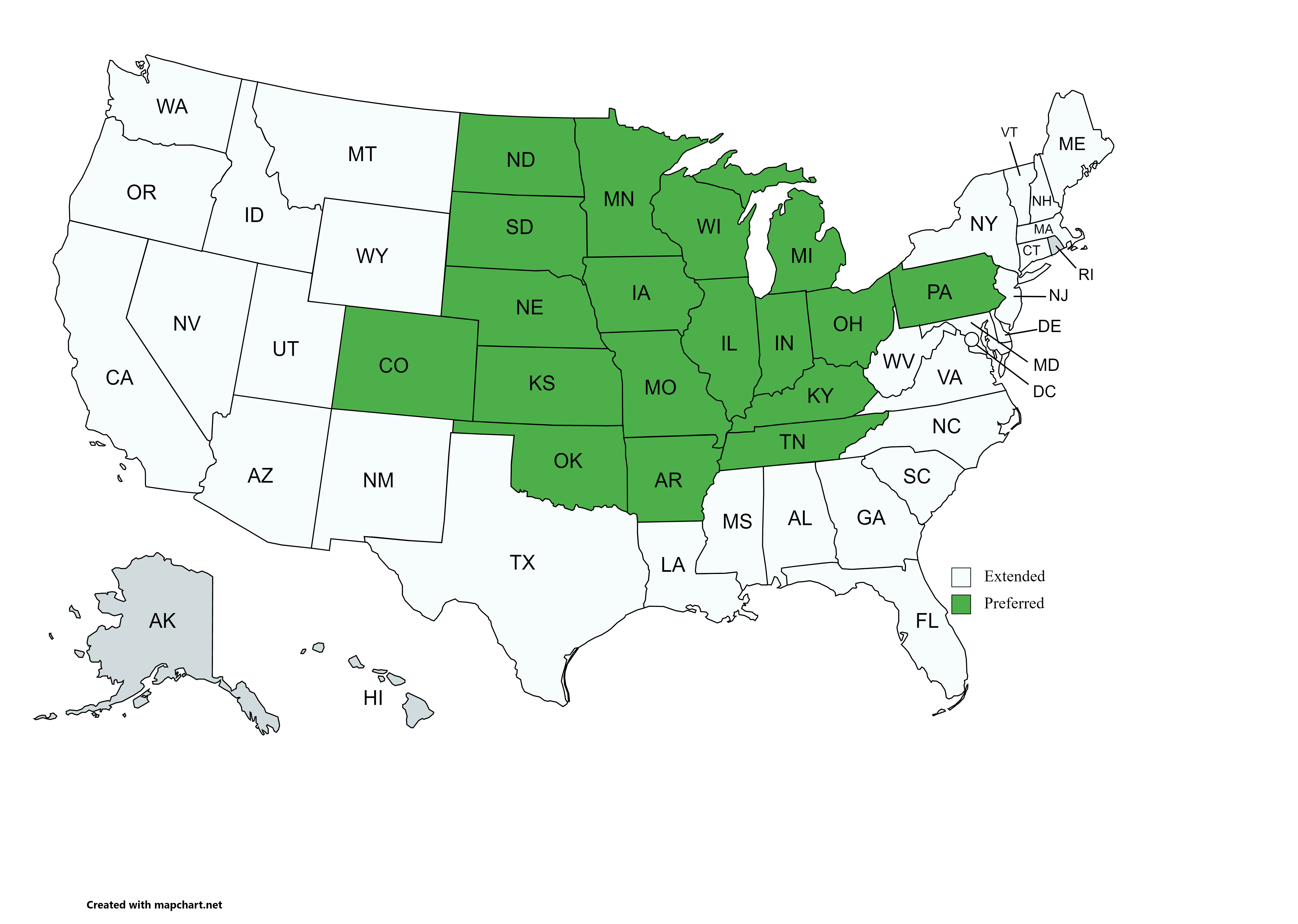 When will my meats ship?
ChopLocal farmers and butchers ship orders on Monday, Tuesday, and Wednesday unless otherwise noted. This is to avoid weekend delays and ensure that you receive your order in good condition.
Can I order meat as a gift?
Yes! Enter the recipient's address in "Shipping Address" and we'll send meat right to their door!
How is my order kept cold?
Each of ChopLocal's farmers and butchers ship directly from their farm or butcher shop, using insulated shipping containers and coolant to ensure your meat arrives in good condition.
Different sellers use different insulation and cooling products, so if you have questions about the specific products used, please contact the seller directly.
What should I do if there's an issue?
If you do not receive your order in a timely manner or the meat has thawed, please contact support@choplocal.com within 24 hours of delivery. Check out our refund policy for more information.