Thick-Cut Smoked Duroc Bacon
Noted as the Duct Tape of the Kitchen- bacon fixes everything! Hickory-smoked, thick-cut bacon. 1.01 - 1.25 lbs.

Yoder Family Farms Duroc Pork - Lone Tree, Iowa
Yoder Family Farms Duroc Pork produced its first pigs in 2018, but the vision for our farm began much earlier than that. When my dad retired from his farrow-to-finish operation in 2008 after 35 years in the business I was determined to raise pigs again. From that point forward the planning began and the foundation of the plan was to raise a pig that we would be proud to directly market to our family, friends, and neighbors. We want to deliver the highest quality pork to the consumer. To do that we chose the Duroc breed for our farm. Having Duroc pigs allows us to not only produce pigs outside in the ever changing Iowa environments, but also the potential to produce high quality pork through genetic progress. Every animal we raise is the result of careful consideration and decisions with the sole goal of producing tender and tasty pork.

We are proud to share the results of that plan with everyone. Our farm is not only about raising pigs, but producing the highest quality pork that everyone can enjoy. We hope that you enjoy the pork that we raised as we work on building a farm that will supply pork in Eastern Iowa for generations to come.

Thank you,

Chad, Tiffany, Luke, Owen, & Adam
ChopLocal Meat Delivery from Local Farms and Butcher Shops
How much does it cost to ship my meat order?
Shipping from this farm or butcher shop varies depending on the destination.
Preferred Rate Areas
Orders under $49.99 = $24.99 shipping
Orders over $49.99 = FREE shipping
Extended Rate Areas
Orders under $49.99 = $49.99 shipping
Orders over $49.99 = $24.99 shipping
Because ChopLocal sellers ship directly from their farm or butcher shop, these rates apply to orders from a single farmer/butcher.
*Please note, as you shop on ChopLocal, you may find products from other farms and butcher shops, and they may have different preferred/extended rate areas.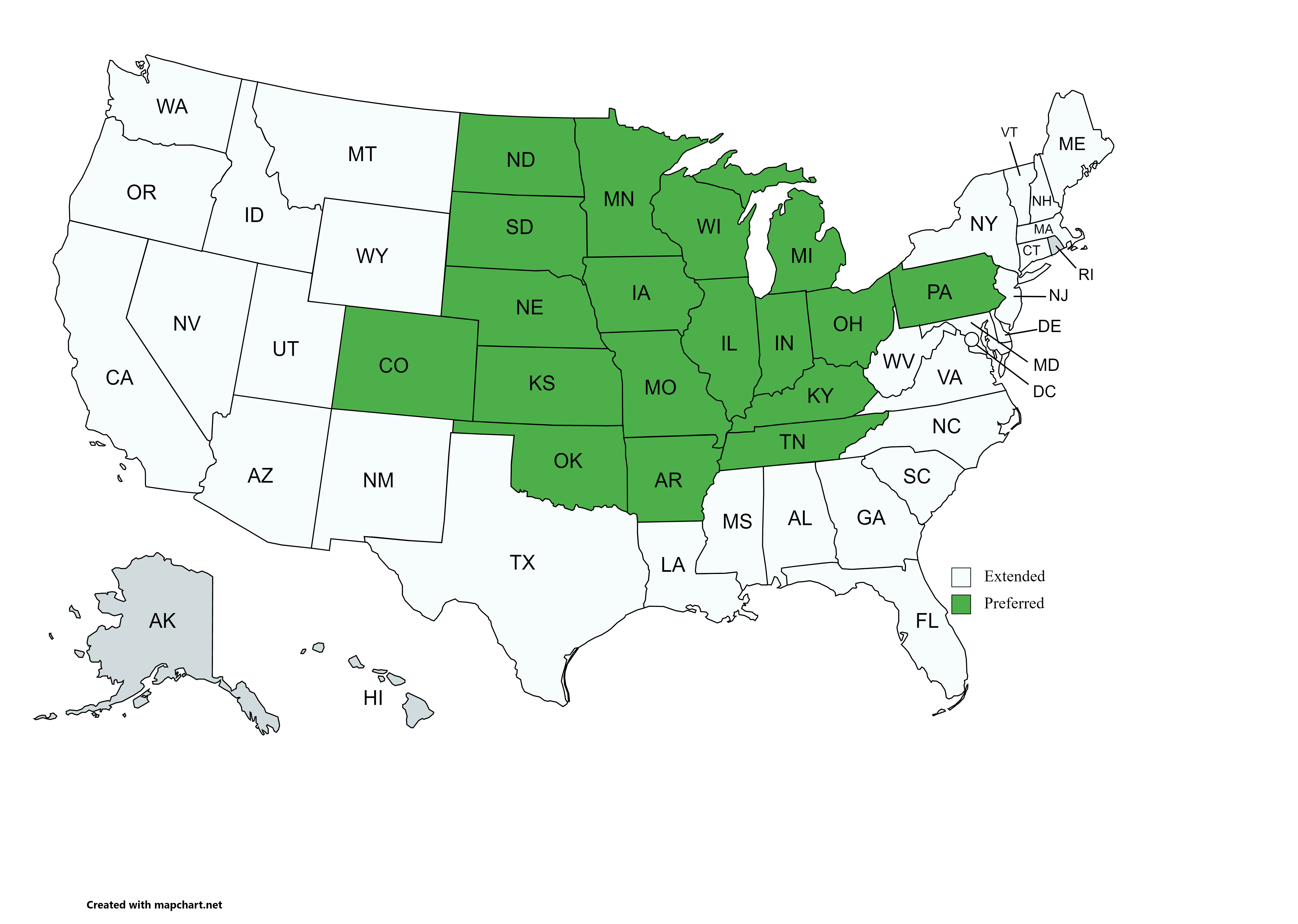 When will my meats ship?
ChopLocal farmers and butchers ship orders on Monday, Tuesday, and Wednesday unless otherwise noted. This is to avoid weekend delays and ensure that you receive your order in good condition.
Can I order meat as a gift?
Yes! Enter the recipient's address in "Shipping Address" and we'll send meat right to their door!
How is my order kept cold?
Each of ChopLocal's farmers and butchers ship directly from their farm or butcher shop, using insulated shipping containers and coolant to ensure your meat arrives in good condition.
Different sellers use different insulation and cooling products, so if you have questions about the specific products used, please contact the seller directly.
What should I do if there's an issue?
If you do not receive your order in a timely manner or the meat has thawed, please contact support@choplocal.com within 24 hours of delivery. Check out our refund policy for more information.