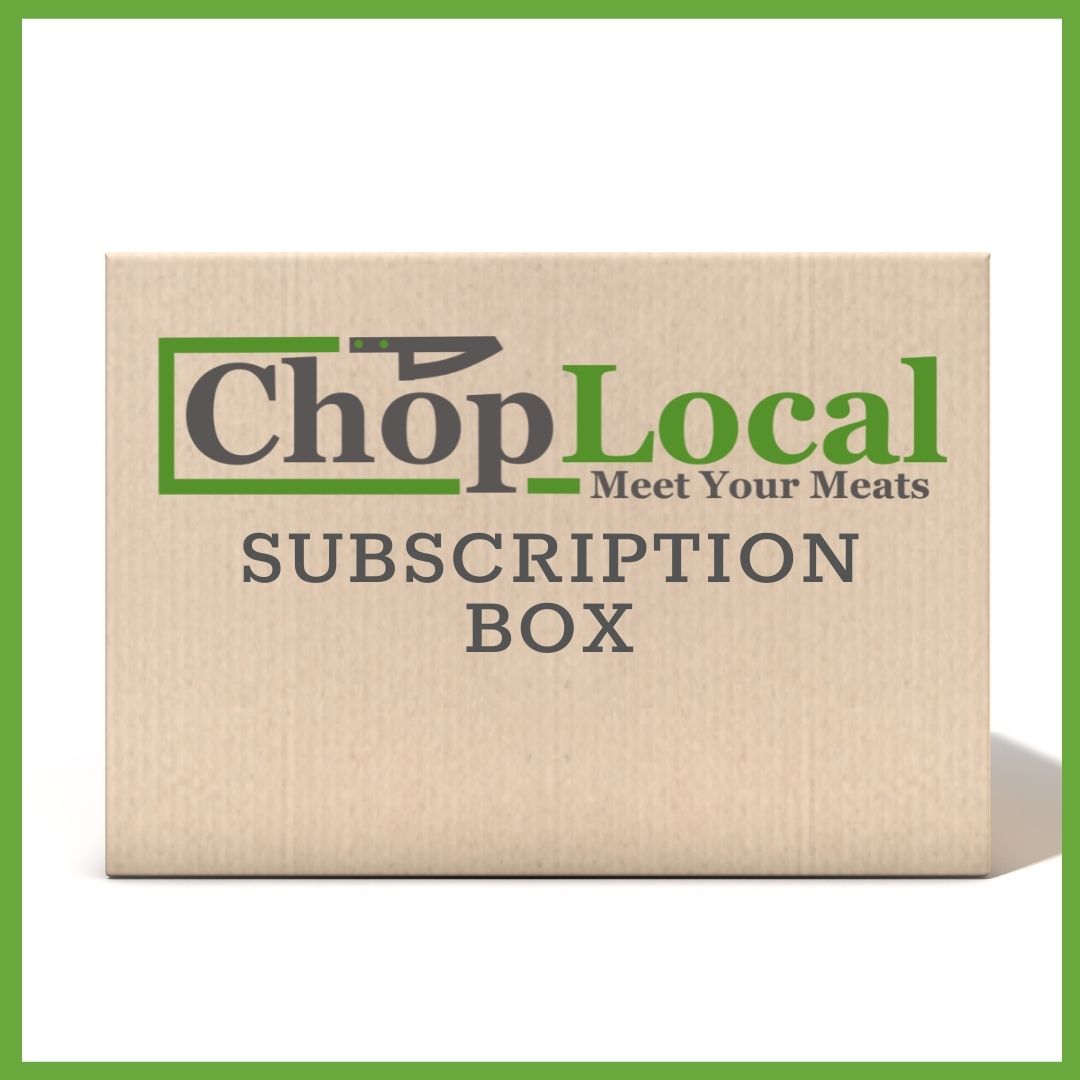 Did you know that the leading meat subscription box company imports all of their beef from Australia?
With ChopLocal, you can get meat directly from American farmers, ranchers and butchers, shipped to your door regularly. All of the convenience, none of the imports.
And, our boxes are customizable!
Here's how our meat subscription boxes work:
1. You choose what kind of meat you want. Beef, pork, chicken, turkey, lamb, rabbit? Pre-cooked and easy-to-cook meats? Hard-to-find specialty cuts? Let us know and we'll build your meat subscription box for you! No one-size-fits-all boxes here!
2. Choose how often you want your box. Once a week? Once a month? Once a quarter? Somewhere in between? We're flexible.
3. Choose how big you want the box to be. Our boxes start at $99 for 10 lbs of meat, with free shipping!
Ready to get started? Fill out this form and we'll be in touch soon!