Turkey Everyday Box
Lean Turkey Breast Bundle Box
with brined turkey breast, marinated turkey tenderloins, and pre-cooked shredded turkey breast meat
Eat turkey everyday with this box that will feed the family for 7 days a week!!!
Enjoy a healthy alternative that tastes amazing and fits everyones budget!
Products you will receive are:  
3 - 1 lb packs of No Antibiotics Ever and Gluten Free shredded turkey
1 - 2 - 2.5 lb No Antibiotics Ever and Gluten Free turkey breasts 
1 - 3 lb. pack of turkey tenderloins
These products are so universal!  Use them in salads, stir fry, pasta, on a bun or enjoy on the grill!!  
Pick-up recieves a 20% Discount
OR 
Ship straight to your door step for convenience!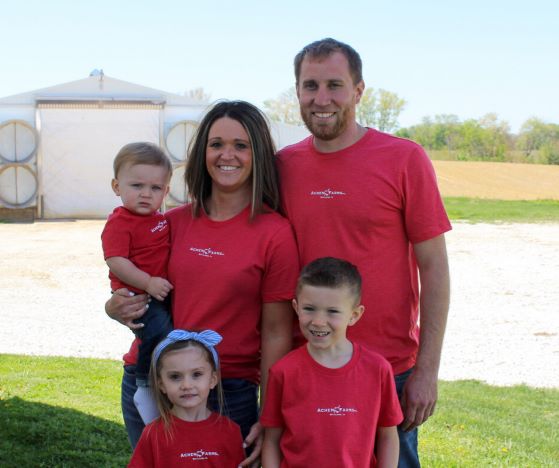 Hi! We're the Achens, and we've been raising turkeys in southeast Iowa for four generations.
We eat turkey from our farm every day, and now you can enjoy the same turkey we do - The Farmer's Turkey.
Our turkey goes directly from our family's farm, to a farmer-owned processor, to your fork. Our Shredded Turkey, Turkey Tenderloins, and Boneless Turkey Breast Roast make it easy to put lean, high-protein, great-tasting turkey on your plate every day.
From our family to yours,
Jared, Tawnya, Brecken, Tenley and Nixen Achen
ChopLocal Meat Delivery from Local Farms and Butcher Shops
How much does it cost to ship my meat order?
Shipping from this farm or butcher shop varies depending on the destination.
Preferred Rate Areas
Orders under $49.99 = $24.99 shipping
Orders over $49.99 = FREE shipping
Extended Rate Areas
Orders under $49.99 = $49.99 shipping
Orders over $49.99 = $24.99 shipping
Because ChopLocal sellers ship directly from their farm or butcher shop, these rates apply to orders from a single farmer/butcher.
*Please note, as you shop on ChopLocal, you may find products from other farms and butcher shops, and they may have different preferred/extended rate areas.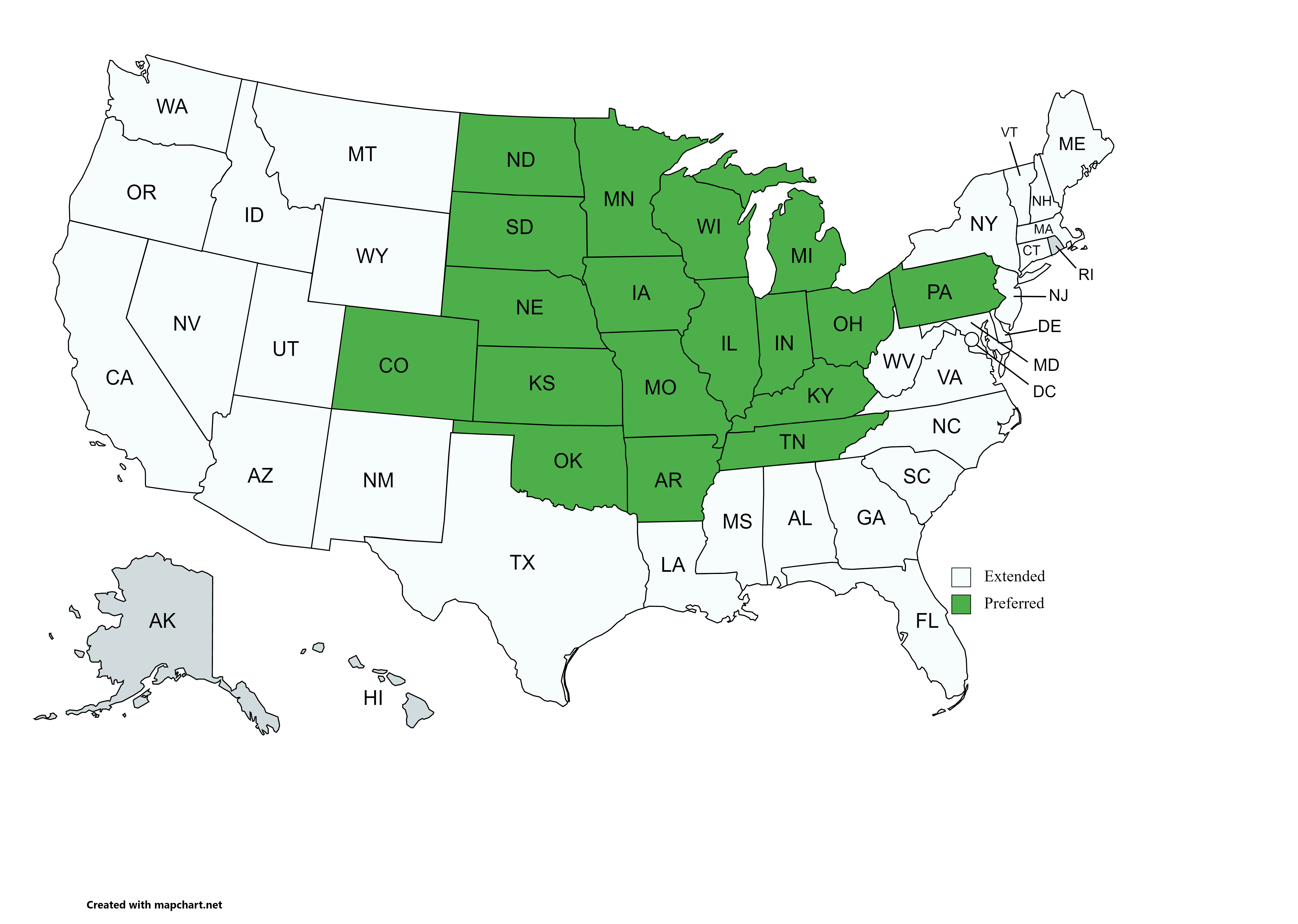 When will my meats ship?
ChopLocal farmers and butchers ship orders on Monday, Tuesday, and Wednesday unless otherwise noted. This is to avoid weekend delays and ensure that you receive your order in good condition.
Can I order meat as a gift?
Yes! Enter the recipient's address in "Shipping Address" and we'll send meat right to their door!
How is my order kept cold?
Each of ChopLocal's farmers and butchers ship directly from their farm or butcher shop, using insulated shipping containers and coolant to ensure your meat arrives in good condition.
Different sellers use different insulation and cooling products, so if you have questions about the specific products used, please contact the seller directly.
What should I do if there's an issue?
If you do not receive your order in a timely manner or the meat has thawed, please contact support@choplocal.com within 24 hours of delivery. Check out our refund policy for more information.
If you're looking for high-quality meat directly from farmers and butcher shops, you're in the right place.
ChopLocal is an online farmer's market just for meat. Farms and butcher shops set up their virtual tents and tables (we call it a microstore) and you can browse, ask questions, and purchase directly from them!
Want to find out more information about this particular cut of meat?
Head up to the upper right hand corner of the screen and click "Ask a question." You'll be able to send a message directly to the farmer who raised it or butcher who cut it.
Want to know more about the farm or butcher shop listing this product for sale?
Click on the vendor name in the same area - you'll see information about their farm/shop and all of the products they have for sale.