Fundraisers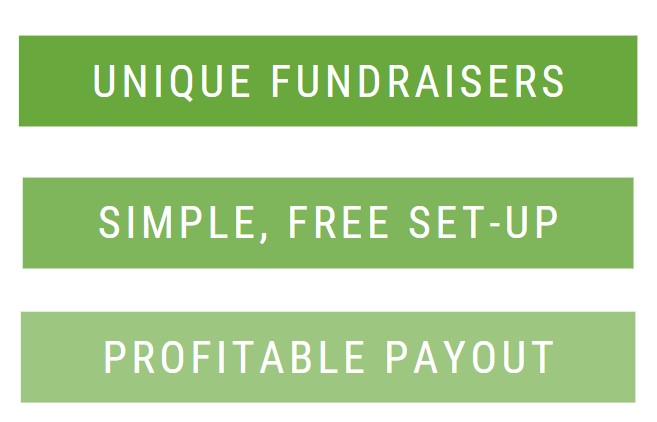 As part of our mission to support local, ChopLocal is proud to connect farmers and small businesses with community groups and non-profits!
How Fundraising with ChopLocal Works:
Work with ChopLocal to choose your products and set up your fundraiser site.

Send the provided marketing materials (email and flyer) to participants.

Collect orders online for a 1-2 week period.

Distribute products through your volunteers.
Fundraising Partners and Products:
Bierman Bacon: Six bold flavors of bacon from a northwest Iowa farm family.
Product Price: $13.99 per package
Profit: $4.00/package sold
Original, Apple Cinnamon, Cajun, Jalapeno, Cracked Pepper and Prime Rib flavored bacon
Kaysen Family Farms: A variety of pork products from a southern Iowa family farm.
Product Price: $7-10/lb
Profit: 25% of sales
Products include brats, brat patties, bacon, breakfast sausage, Italian sausage and chorizo sausage
Purple Ribbon Beef: A variety of beef products from a north central Iowa family farm.
Product Price: $5-$15
Profit: 25% of sales
Products include beef sticks, summer sausage, brats, ground beef and burger patties
WG Meatbox: Family-owned business offering pre-cooked, heat and serve meats.
Product Price: $15 per 1.5 lb package of shredded beef
Profit: $3.65/package sold
This is the "State Fair" shredded beef served at the Cattlemen's Quarters on Hot Beef Sundaes!
Interested in learning more? Contact the ChopLocal team at 833-246-7525 or support@choplocal.com.