Berkshire French Cut Pork Chop - 2 pack. This pork chop is as beautiful as it is delicious. It comes from Iowa-raised Berkshire pigs, known for their high-quality meat. And it's cut for a gorgeous presentation. As with as with all our pork chops, this is a natural product and may be some variation in size. Each of these unique chops is approximately 8 oz (16 oz total).
Berkshire Pork
Berkshire pigs have a higher concentration of fat than some other breeds, which was highly desirable when lard was used for a variety of purposes. Over the years, though, consumers began to prefer leaner pork, and fewer Berkshire pigs were raised.
However, a recent resurgence in interest in heritage breeds has led to an increase in the number of Berkshire pigs raised in the United States.
Berkshire pork is sometimes called the "wagyu of pork." Wagyu beef is known for its marbling and tenderness, and Berkshire pork is also well-respected for those traits. In fact, in Japan (the home of wagyu beef), Berkshire pork is known as Kurobuta pork, and is often sold at a premium.
And the premium seems to be well-deserved! According to tests by the National Pork Board, Berkshire pork places first in nineteen out of twenty traits, including:
Loin color

Loin tenderness

Loin marbling

Best tasting in all categories

Superior cooked moisture content
When you purchase Berkshire pork, you may notice that it has a darker color to it. That is because of an increased pH level in the meat, which is associated with more tender, juicy and flavorful pork.
So if you are looking for a flavorful, tender, marbled cut of pork, Berkshire is a good fit for you.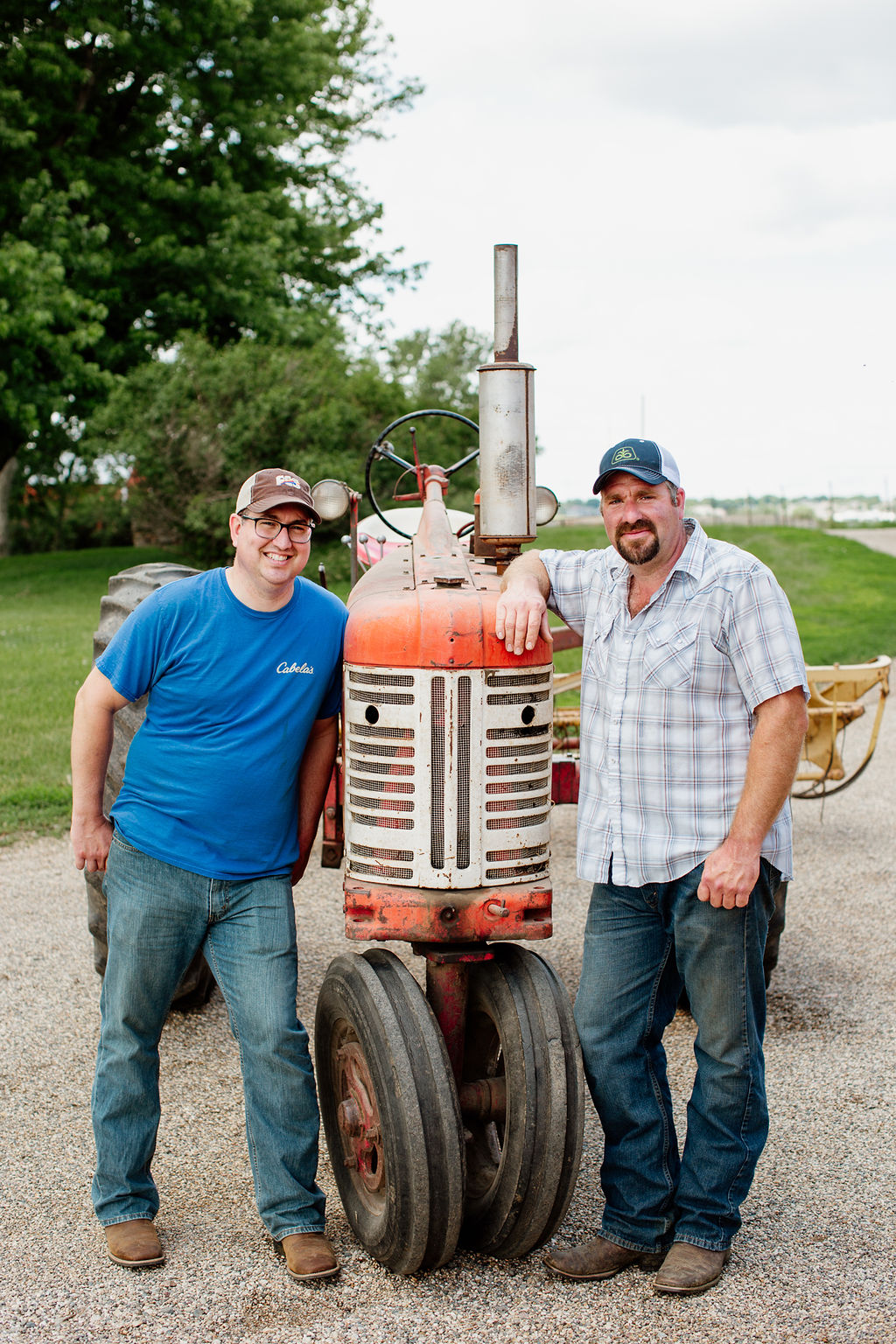 Old Station Craft Meats began as an idea for two brothers to connect their shared passion for cooking and eating meat with their occupational interests.
One brother, a cattleman, and the other, a businessman, decided to combine their passions and skillsets into a specialty meat market, located in Waukee, Iowa.
"Our passion for meat connected us and our hope is that Old Station Craft Meats is a means to connect others, as well.
Our goal is to bring together a community of carnivores to share conversations of food discovery."
Regardless the topic, the best place to start a conversation is around a table for a meal.
This is just a portion of the meats and goods we offer in store. Be sure to stop by and check out our full meat-counter with mouth-watering options for tonight's supper. Or stock up on seasonings, wine, beer, and grilling/smoking supplies.
Sunday: CLOSED
Monday - Friday: 8:30am - 6:00pm
Saturday: 8:30am - 3:00pm
515-452-0150
450 6th Street | Waukee, IA 50263
ChopLocal Meat Delivery from Local Farms and Butcher Shops
How much does it cost to ship my meat order?
Shipping from this farm or butcher shop varies depending on the destination.
Preferred Rate Areas
Orders under $49.99 = $24.99 shipping
Orders over $49.99 = FREE shipping
Extended Rate Areas
Orders under $49.99 = $49.99 shipping
Orders over $49.99 = $24.99 shipping
Because ChopLocal sellers ship directly from their farm or butcher shop, these rates apply to orders from a single farmer/butcher.
*Please note, as you shop on ChopLocal, you may find products from other farms and butcher shops, and they may have different preferred/extended rate areas.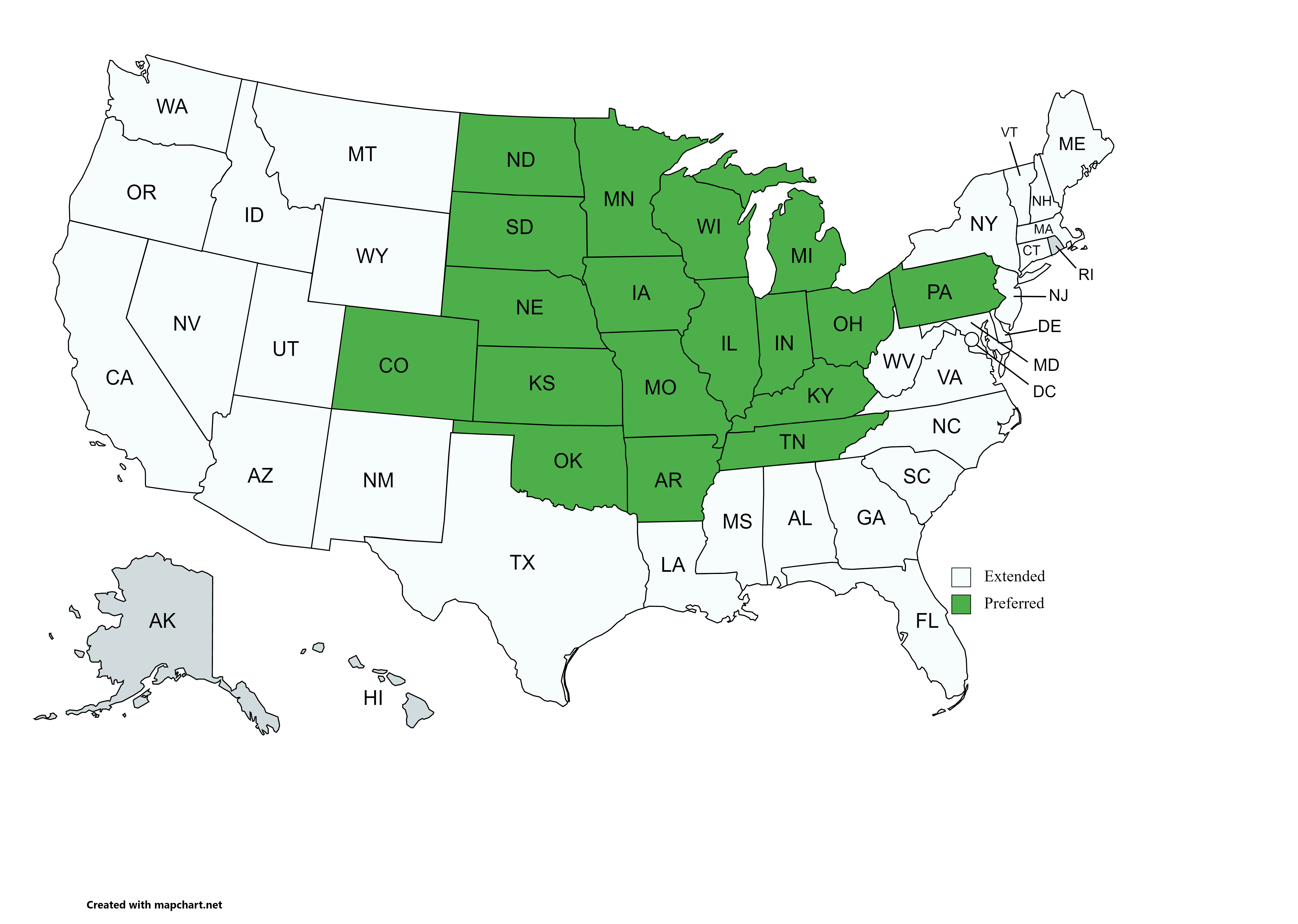 When will my meats ship?
ChopLocal farmers and butchers ship orders on Monday, Tuesday, and Wednesday unless otherwise noted. This is to avoid weekend delays and ensure that you receive your order in good condition.
Can I order meat as a gift?
Yes! Enter the recipient's address in "Shipping Address" and we'll send meat right to their door!
How is my order kept cold?
Each of ChopLocal's farmers and butchers ship directly from their farm or butcher shop, using insulated shipping containers and coolant to ensure your meat arrives in good condition.
Different sellers use different insulation and cooling products, so if you have questions about the specific products used, please contact the seller directly.
What should I do if there's an issue?
If you do not receive your order in a timely manner or the meat has thawed, please contact support@choplocal.com within 24 hours of delivery. Check out our refund policy for more information.