ALL ORDERS DELAYED UNTIL DECEMBER 18TH
We appreciate your patience as we welcome a new baby into our family within the coming weeks! Our next (and only) December shipping/delivery date is the week of December 18th - just in time for Christmas!
Boneless Chicken Breasts
A crowd favorite! Our pasture-raised boneless, skinless chicken breast is incredibly versatile and will elevate your meals to new heights. Since our chicken breasts are sourced from chickens raised in a humane and low stress environment, they have a high quality of life. Which has allowed us to serve you meat with exceptional flavor, tenderness, and nutritional value.
Each Package is approximately 1 Lb
Here are a few easy 30 minute meal ideas to inspire you for your next meal: Creamy Skillet Pesto Chicken, Lemon Pepper Chicken, Creamy Coconut Milk Chicken, Chicken with Sun Dried Tomatoes Cream Sauce, and Chicken Stir Fry with Rice Noodles. 
At Over the Moon Farm and Flowers, we are 100% committed to animal welfare and sustainable farming practices, and this is evident in every bite as you savor the juicy and succulent meat that comes from our happy, healthy chickens. Our birds spend their entire lives outside (except for their brooding period, where they need to be under heat lamps), foraging for bugs, munching on grass, taking dust baths, and basking in the sun. They are supplemented with a fresh ground grain ration, grown and ground right here on the family farm. Chickens are processed at a USDA inspected poultry facility.
Check out the work of our poultry processor here -- https://www.regenagalliance.org/

Over the Moon Meats
Coggon, Iowa
Over the Moon Farm is a direct-to-consumer farm business located in Delaware County Iowa.

Owned by Shae and Anna Pesek, Over the Moon is a women-owned diversified meat business producing pasture raised chicken, turkey, Pekin Duck, and farrow to finish Berkshire pork.
ChopLocal Meat Delivery from Local Farms and Butcher Shops
How much does it cost to ship my meat order?
Shipping from this farm or butcher shop varies depending on the destination.
Preferred Rate Areas
Orders under $49.99 = $24.99 shipping
Orders over $49.99 = FREE shipping
Extended Rate Areas
Orders under $49.99 = $49.99 shipping
Orders over $49.99 = $24.99 shipping
Because ChopLocal sellers ship directly from their farm or butcher shop, these rates apply to orders from a single farmer/butcher.
*Please note, as you shop on ChopLocal, you may find products from other farms and butcher shops, and they may have different preferred/extended rate areas.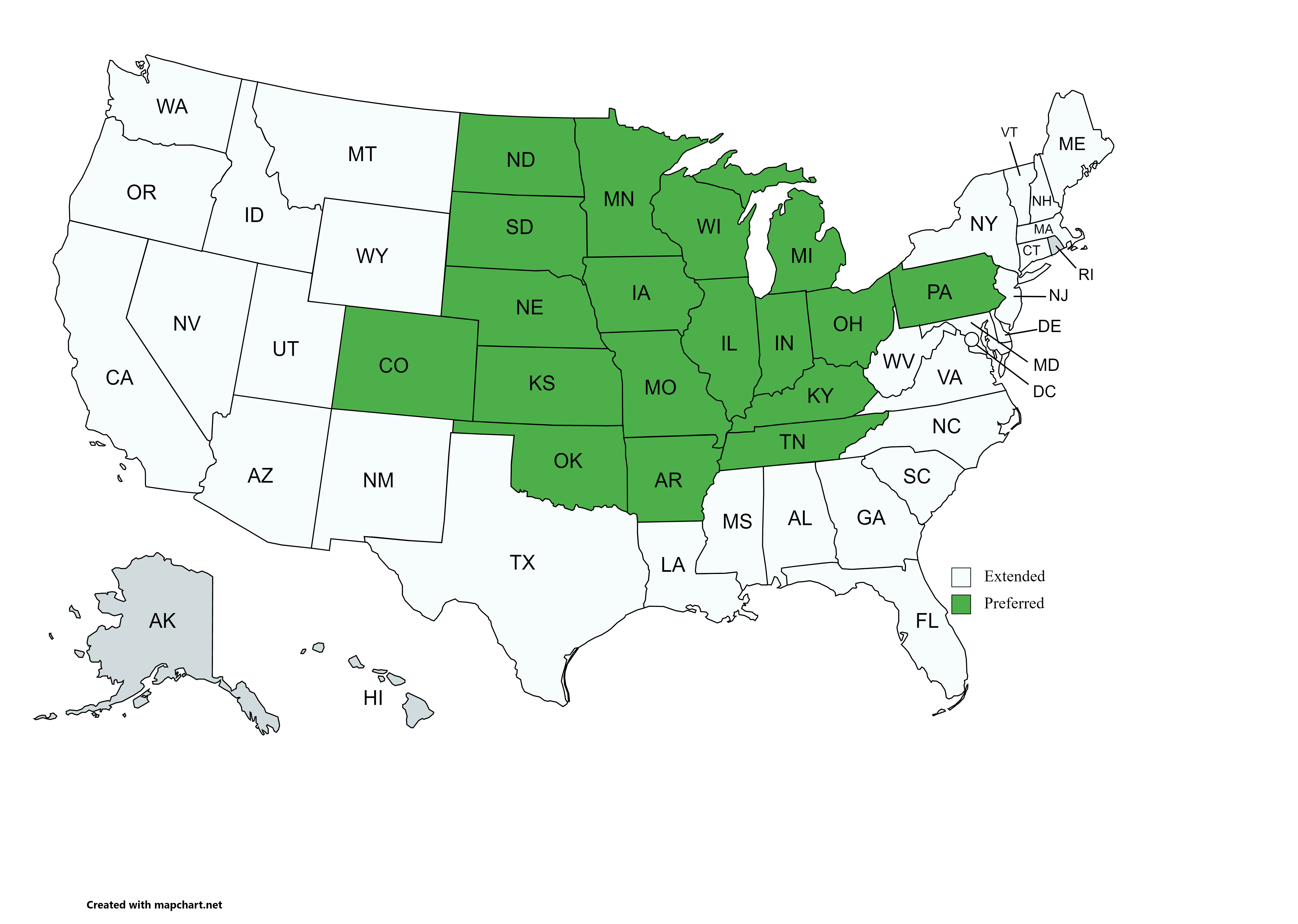 When will my meats ship?
ChopLocal farmers and butchers ship orders on Monday, Tuesday, and Wednesday unless otherwise noted. This is to avoid weekend delays and ensure that you receive your order in good condition.
Can I order meat as a gift?
Yes! Enter the recipient's address in "Shipping Address" and we'll send meat right to their door!
How is my order kept cold?
Each of ChopLocal's farmers and butchers ship directly from their farm or butcher shop, using insulated shipping containers and coolant to ensure your meat arrives in good condition.
Different sellers use different insulation and cooling products, so if you have questions about the specific products used, please contact the seller directly.
What should I do if there's an issue?
If you do not receive your order in a timely manner or the meat has thawed, please contact support@choplocal.com within 24 hours of delivery. Check out our refund policy for more information.
---
When and how will I get my order?
Shipping: Our next ship date is Monday, Dec. 18th.
Home Delivery (within 35 miles of Coggon, IA): Offered every Thursday
Pick-up in Coggon: As Scheduled