ALL ORDERS DELAYED UNTIL DECEMBER 18TH
We appreciate your patience as we welcome a new baby into our family within the coming weeks! Our next (and only) December shipping/delivery date is the week of December 18th - just in time for Christmas!
Turkey Thighs
These are packages of 2 thighs per pack, which makes them perfect for a family meal. Each Package is approximately 3.5 - 4.5 lbs.
If you will be cooking for a smaller gathering and the thought of baking a whole turkey feels daunting, or if you're simply a fan of turkey thighs, then it's time you consider our mouthwatering turkey thighs. They deliver unparalleled flavor, tenderness, and convenience. Turkey thighs require minimal effort in the kitchen and drastically reduce your overall cooking time, making them the perfect choice for those who desire the delightful taste of turkey without the usual time commitment and expense associated with a full-sized bird.
Not only are turkey thighs a culinary delight, but they also come with a wide range of health benefits. Dark meat packs a nutritional punch and offers quantities of nutrients that white meat can't match. When compared to white meat, dark meat has much higher levels of iron and zinc, which boost the immune system. Along with higher quantities of B vitamins that play a crucial role in regulating the body's metabolism. The fat content for dark meat is slightly higher, which ensures the meat is tender, juicer, and has a richness of flavor during cooking that's unbeatable.
Here are a few recipe ideas to get you started: Cajun Oven Roasted Turkey Thighs, Instant Pot Turkey Thighs, Maple Soy Grilled Turkey Thighs, Easy Smoked Turkey Thighs Recipe on Pellet Grill, Turkey Thighs with Pickled Cranberries and Onions for Two, Butter-Basted Turkey Legs and Thighs with Fresh Herbs, Air Fryer Turkey Thighs Recipe

Over the Moon Meats
Coggon, Iowa
Over the Moon Farm is a direct-to-consumer farm business located in Delaware County Iowa.

Owned by Shae and Anna Pesek, Over the Moon is a women-owned diversified meat business producing pasture raised chicken, turkey, Pekin Duck, and farrow to finish Berkshire pork.
ChopLocal Meat Delivery from Local Farms and Butcher Shops
How much does it cost to ship my meat order?
Shipping from this farm or butcher shop varies depending on the destination.
Preferred Rate Areas
Orders under $49.99 = $24.99 shipping
Orders over $49.99 = FREE shipping
Extended Rate Areas
Orders under $49.99 = $49.99 shipping
Orders over $49.99 = $24.99 shipping
Because ChopLocal sellers ship directly from their farm or butcher shop, these rates apply to orders from a single farmer/butcher.
*Please note, as you shop on ChopLocal, you may find products from other farms and butcher shops, and they may have different preferred/extended rate areas.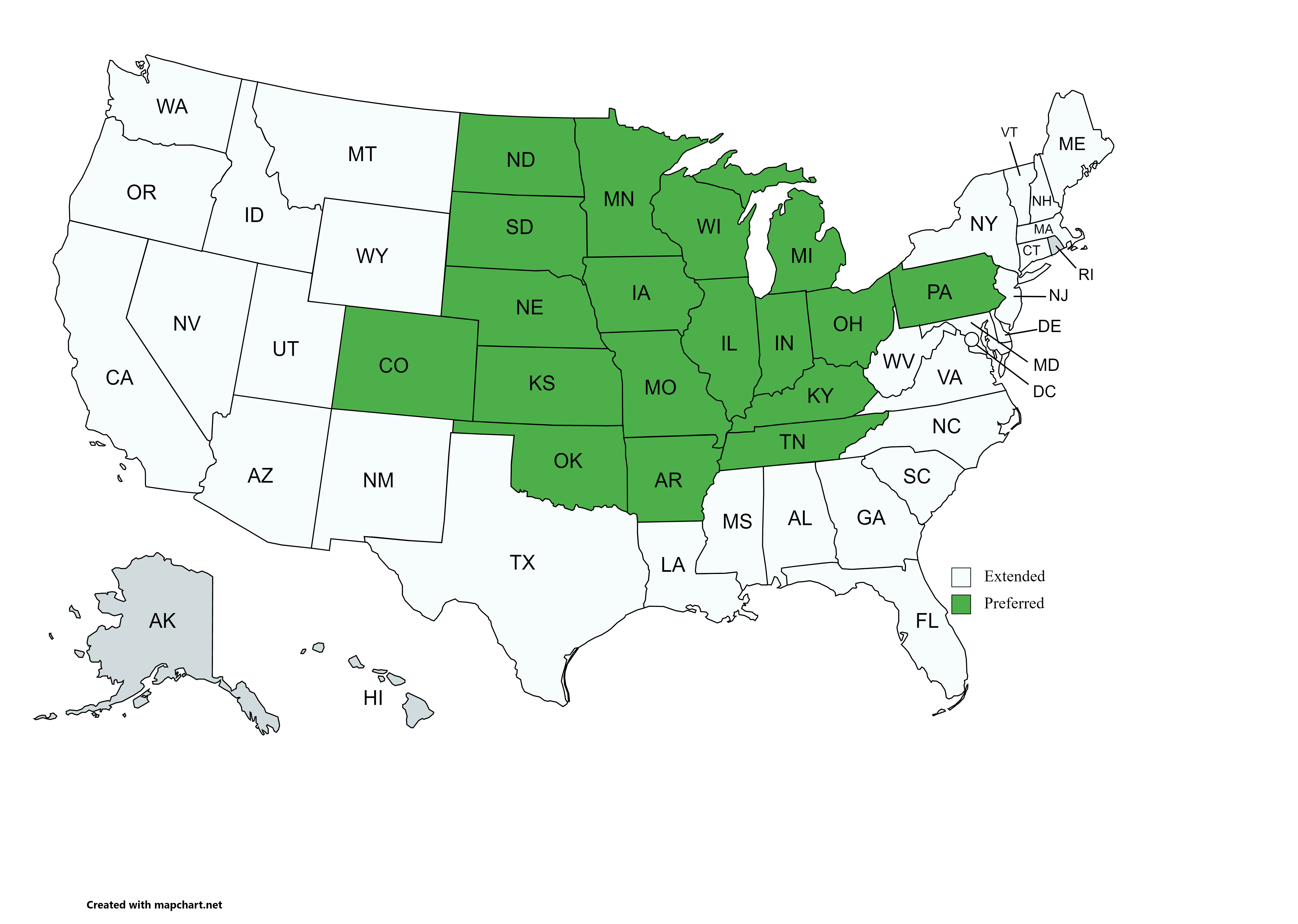 When will my meats ship?
ChopLocal farmers and butchers ship orders on Monday, Tuesday, and Wednesday unless otherwise noted. This is to avoid weekend delays and ensure that you receive your order in good condition.
Can I order meat as a gift?
Yes! Enter the recipient's address in "Shipping Address" and we'll send meat right to their door!
How is my order kept cold?
Each of ChopLocal's farmers and butchers ship directly from their farm or butcher shop, using insulated shipping containers and coolant to ensure your meat arrives in good condition.
Different sellers use different insulation and cooling products, so if you have questions about the specific products used, please contact the seller directly.
What should I do if there's an issue?
If you do not receive your order in a timely manner or the meat has thawed, please contact support@choplocal.com within 24 hours of delivery. Check out our refund policy for more information.
---
When and how will I get my order?
Shipping: Our next ship date is Monday, Dec. 18th.
Home Delivery (within 35 miles of Coggon, IA): Offered every Thursday
Pick-up in Coggon: As Scheduled