Whole Hog (Deposit)
Submit your deposit to reserve a Whole Berkshire Hog. Available locally in Eastern Iowa only. Remainder of hog will be billed at the time of pick-up.
Purchasing a whole hog is a great way to fill your freezer with our delicious heritage pork!
How does it work?
Step 1: Put down a deposit to reserve your hog. We currently have hogs available for processing in November and January at Nimrod Meats. 
Step 2: The farmer (us) brings your hog to the locker for processing. You place your cut order with the processor (we will let you know who to contact) you get to chose how much you want ground, how many roasts, etc. We are more than happy to guide you through that process and/or send you our recommended cut list.
At this point, we will invoice you your remaining balance once the hanging weight is determined.
Step 3: Once your meat is ready to take home you'll be notified. You then pay the processing fee to the locker ~$200-300 and can either pick up your meat directly from the locker or we will deliver it to you!
A whole hog will end up being somewhere between 140-160 pounds of meat + lard and organs if you chose to get them.
Cost
$4.50/lb + processing (paid directly to the locker). All together, a whole hog runs about $700-$1,000.
What makes our pork different?
We raise farrow (birth) to finish Berkshire heritage breed hogs that are known for their delicious flavors and juicy, well marbled absolutely delectable meat. They eat a complete and diverse diet that includes a grain ration grown right here on the Pesek Farm + tons of vegetable scraps, eggs, and other small grains including oats and barley. We pride ourselves in taking the best care of our animals and producing the best tasting pork. No hormones or antibiotics.

Over the Moon Meats
Coggon, Iowa
Over the Moon Farm is a direct-to-consumer farm business located in Delaware County Iowa.

Owned by Shae and Anna Pesek, Over the Moon is a women-owned diversified meat business producing pasture raised chicken, turkey, Pekin Duck, and farrow to finish Berkshire pork.
ChopLocal Meat Delivery from Local Farms and Butcher Shops
How much does it cost to ship my meat order?
Shipping from this farm or butcher shop varies depending on the destination.
Preferred Rate Areas
Orders under $49.99 = $24.99 shipping
Orders over $49.99 = FREE shipping
Extended Rate Areas
Orders under $49.99 = $49.99 shipping
Orders over $49.99 = $24.99 shipping
Because ChopLocal sellers ship directly from their farm or butcher shop, these rates apply to orders from a single farmer/butcher.
*Please note, as you shop on ChopLocal, you may find products from other farms and butcher shops, and they may have different preferred/extended rate areas.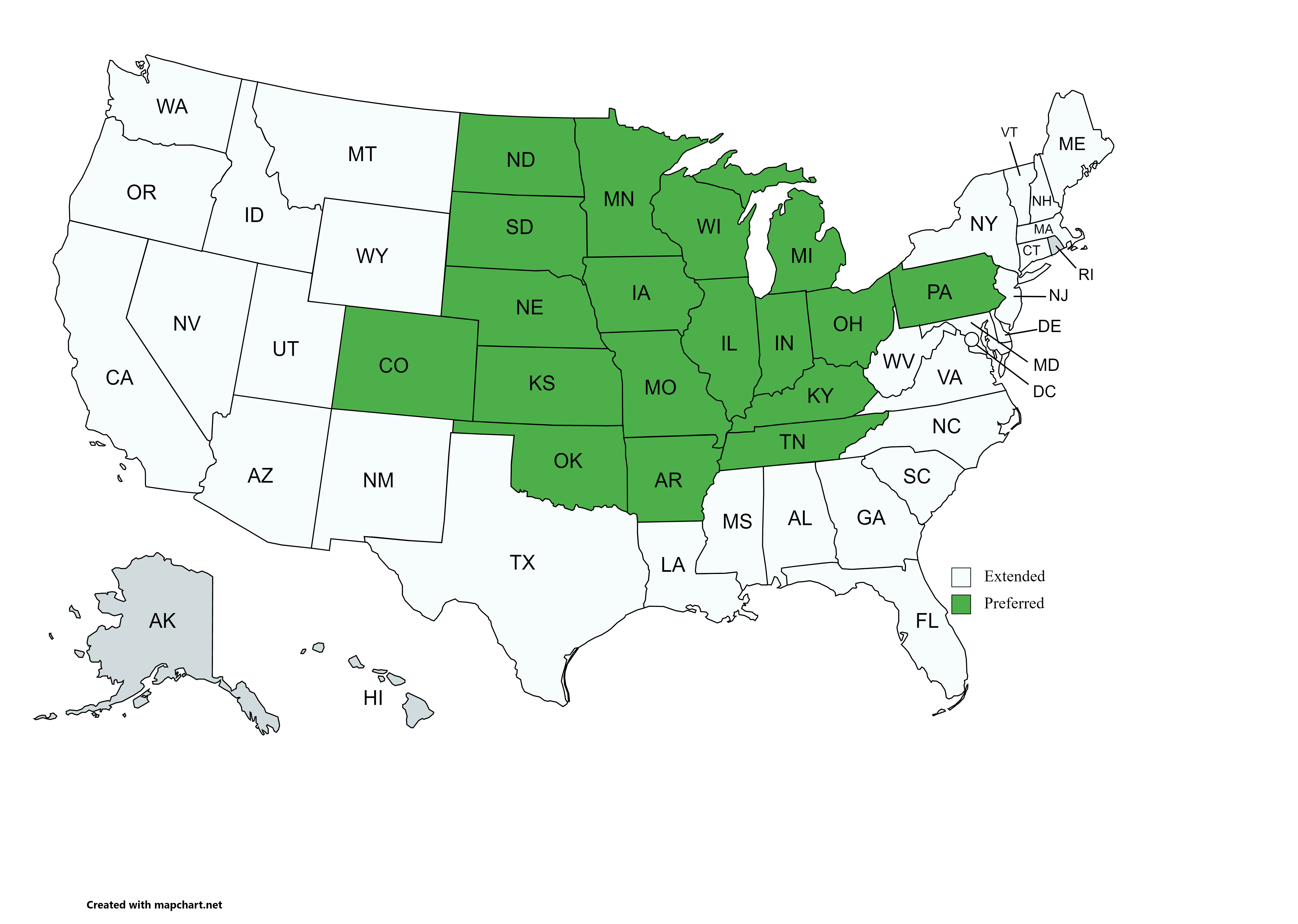 When will my meats ship?
ChopLocal farmers and butchers ship orders on Monday, Tuesday, and Wednesday unless otherwise noted. This is to avoid weekend delays and ensure that you receive your order in good condition.
Can I order meat as a gift?
Yes! Enter the recipient's address in "Shipping Address" and we'll send meat right to their door!
How is my order kept cold?
Each of ChopLocal's farmers and butchers ship directly from their farm or butcher shop, using insulated shipping containers and coolant to ensure your meat arrives in good condition.
Different sellers use different insulation and cooling products, so if you have questions about the specific products used, please contact the seller directly.
What should I do if there's an issue?
If you do not receive your order in a timely manner or the meat has thawed, please contact support@choplocal.com within 24 hours of delivery. Check out our refund policy for more information.
---
When and how will I get my order?
Shipping: All shipped orders will go out on Monday.
Home Delivery (within 35 miles of Coggon, IA): Offered every Thursday
Pick-up in Coggon: As Scheduled